Curtains on telecast of Doordarshan Nagpur Centre, will be drawn from October 31. The notification to this effect has been issued by The Direrctorate of Prasar Bharati, Delhi.
The services under Band 03 channel 07, through which Nagpur Centre was telecasting its programme, is being closed from October 31. The production at Nagpur, however, will continue and will be submitted to Mumbai centre for telecast through Sahyadri Channel of Doordarshan.
Doordarshan, the official channel of Government of India, is facing crisis, after the advent of private channels. Doordarshan has not been able to generate funds through commercials, due to restrictions on production and telecast of programmes. The target audience was rural population. However, the private channels have spread their tentacles in rural area, curtailing the spread of Doordarshan antennae. The antenae of this official channel have become outdated,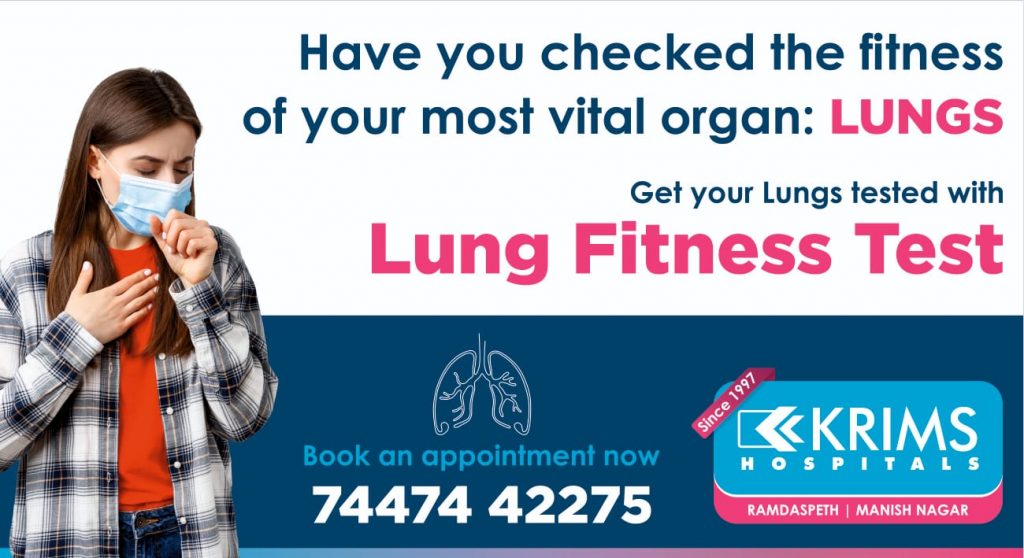 Doordarshan was started in 1982, mainly to telecast live, the Asiad Games held in Delhi. Former Union Minister Vasant Sathe had made efforts to start Nagpur Centre. Subsequently second channel was also introduced.
About 20 employees at Nagpur Centre may be transferred elsewhere.
Earlier a large number of Low Transmission Centres of Doordarshan have been closed. This is considered to be beginning of end of Doordarshan.