The training through CM Mahaarogya Kaushalya Vikas  Programme in the paramedical field would get good manpower to health sector and that will help the administration fight against the possible third wave of corona, said Vimla R, the District Collector. here on Thursday.
She was speaking at a function organised jointly by District Skill Development & Entrepreneurship Department and Mehmuda Shikshan va Mahila Gramin Vikas Bahuddeshiya Sanstha, Lonara, in Bachat Bhavan to distribute certificates to trainees in the training programme. Yogesh Kumbhejakar, Chief Executive Officer, Zilla Parishad, Anees Ahmed, President of the sanstha and former minister, Prabhakar Harde, Assistant Commissioner of the department, Vivek Ilame, Project Director, DRDA, Bhagyashri Bhoyar, Hussain Zakir of Waqt Committee, Atul Kotecha of Unnati Foundation, Tushar Meshram, Dr S M Rajan and Mumtaj Ali were prominently present.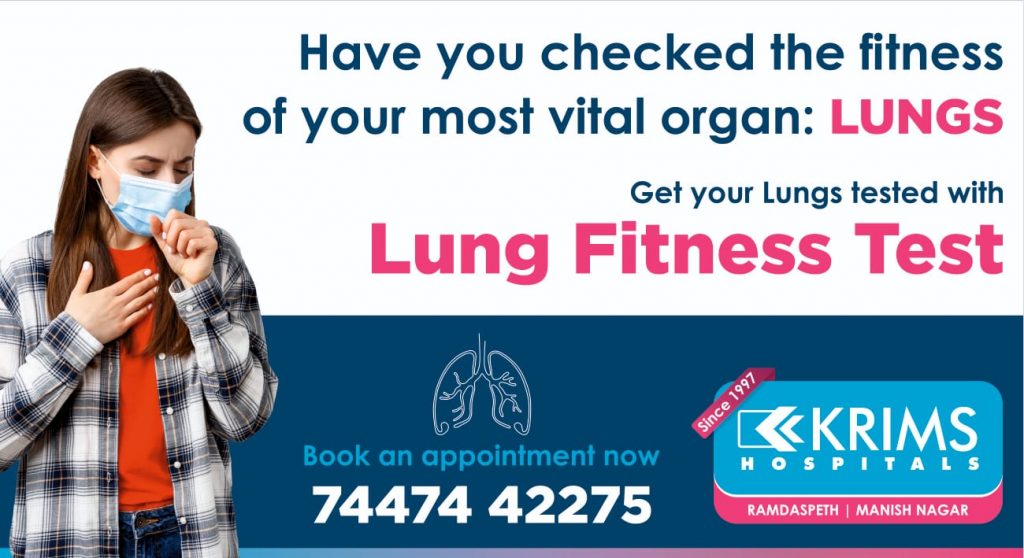 The government started a training programme in paramedical field and the first batch of 1200 candidates has now become ready. This will help for fighting against the third wave. Moreover, the industry will get necessary manpower through skill development training, Vimla R pointed out.