Mumbai Police's social media account is filled with the treasure of the wittiest, punniest, and cheekiest posts on the internet. Mumbai Police is known for some really hard-hitting messages.
This time, Mumbai police have won hearts as it addressed misogyny in Bollywood movies calling out problematic dialogues in films like Kabir Singh, Dil Dhadakne Do, and Dabbang.
On Thursday, the official Twitter account of Mumbai police put out a series of posts with #LetsNotNormaliseMisogyny by highlighting several misogynist dialogues from famous Bollywood films urging citizens to 'mind their language' and not use such words around women. The post features dialogues from Dabangg, Kabir Singh, Chashme Baddoor, Hum Tumhare hain Sanam and Ujda Chaman.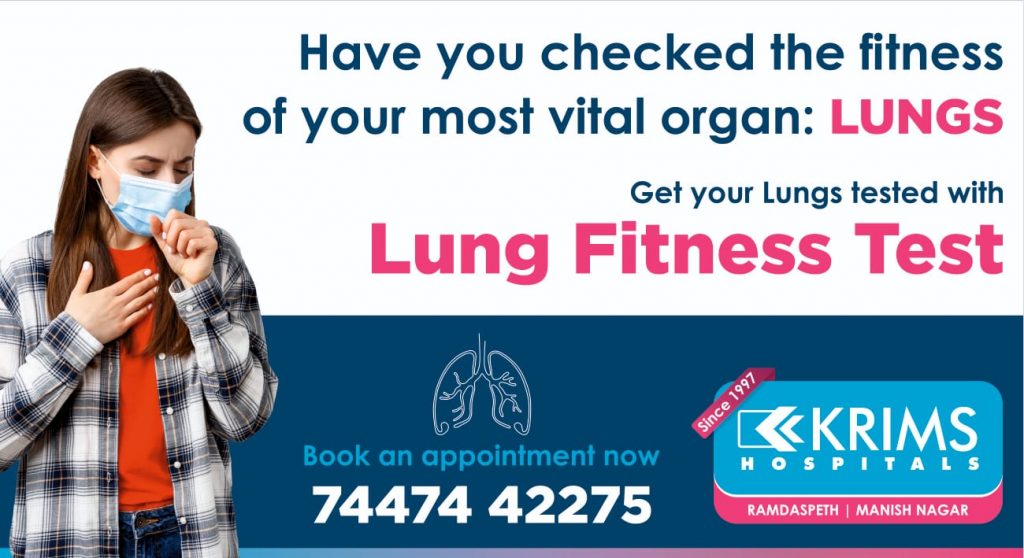 Kabir Singh starring Shahid Kapoor and Kiara Advani first for the scene where Kabir tells his girlfriend to fix her dupatta in front of other men. The second was for the time he angrily tells a man how she is his 'bandi'. "But I allowed Ayesha to run her business" from Dil Dhadakne Do also finds a mention. Alongside the pictures, the caption read," Cinema is a reflection of our society -Here are (just) a few (of many) dialogues both our society & cinema need to reflect upon. Choose your words & actions with care – unless you want the law to intervene!"