Neeyamo, a leading provider of technology-driven global payroll and HR solutions, today announced the launch of its all-women global development centre at Nagpur. The centre has currently hired 100 employees and is expected to employ 500 women by April 2022.
This is an initiative undertaken by Neeyamo under its 'Naari Sakthi' program, a platform for women to excel in Neeyamo. The centre will offer high-end technology roles for women at entry, mid and senior levels. Naari Sakthi is being inaugurated by Maharashtra Government's Women and Child Development Minister Hon'ble Adv. Yashomati Thakur.
Neeyamo focuses on global payroll transformation across 150+ countries for Fortune/Global organizations through its proprietary Global payroll platform. Neeyamo currently has 3000+ employees and serves 350+ customers worldwide.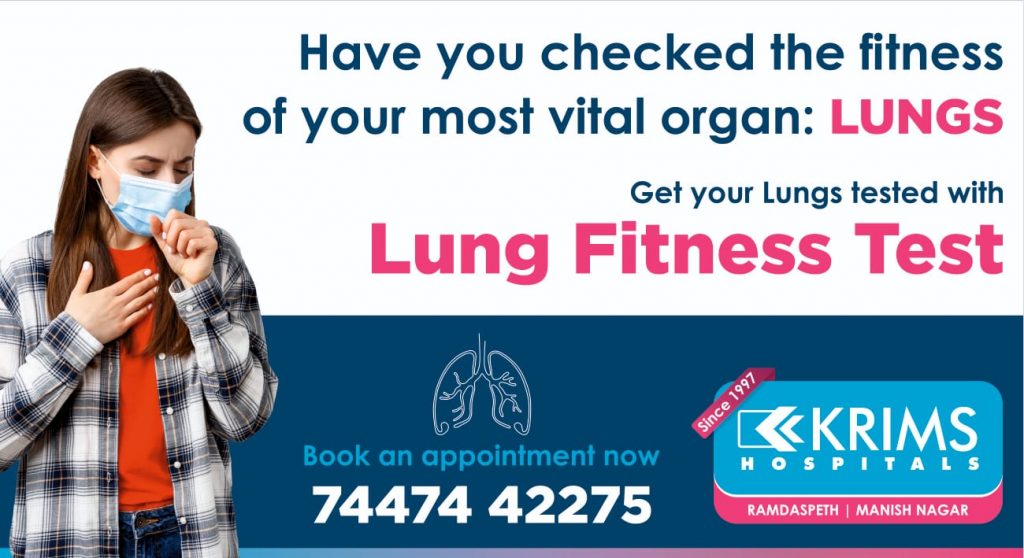 The Nagpur centre has been designed as a world-class centre to service Neeyamo's Fortune 500 payroll clients in the Asia-Pacific & MEA region. This centre will have a team of technology experts, payroll specialists, implementation experts, and customer support executives supporting these customers.
Guardian Minister Adv. Yashomati Thakur, Maharashtra Government's Women and Child Development Minister, said, "I am happy to be a part of the launch of Neeyamo's incredible initiative, Naari Sakthi. It is commendable to see organisations like theirs take steps to empower women and enhance their abilities. I congratulate them on their initiative and wish them all the best".
Rangarajan Seshadri, CEO, Neeyamo said, "We are elated about Neeyamo's expansion into Nagpur. I am particularly excited about the newly launched Neeyamo's Naari Sakthi Program. This programme was established to improve the lives of our current female employees and to provide new opportunities for women in the workplace. In this second decade of our operations, we are looking to create job opportunities in tier-two cities because we believe in the immense potential that we see in these markets. We believe these could be key product development sites for us. We have seen an exceptionally driven and enthusiastic talent in Nagpur. What's more exciting is that are having Guardian Minister Adv. Yashomati Thakur, Maharashtra Government's Women and Child Development Minister, join us for the launch and connect with and share her experience with all our female employees around the world. We are very excited about the launch of this centre and sure of its contribution to our business growth."