DASS Jewellers, Impressa Rise, Shivajinagar is celebrating its Platinum Anniversary from October 1 to
October 3. Under the cele-bration offer flat Rs 399 per gram on making charges is offered on entire range of 22 KT gold jewellery and 18 KT diamond jewellery.
Also, under celebration offer free silver will be given to cus-tomers on net weight of jewellery purchased. This offer would also boost the wedding and festivejewellery purchase of customers.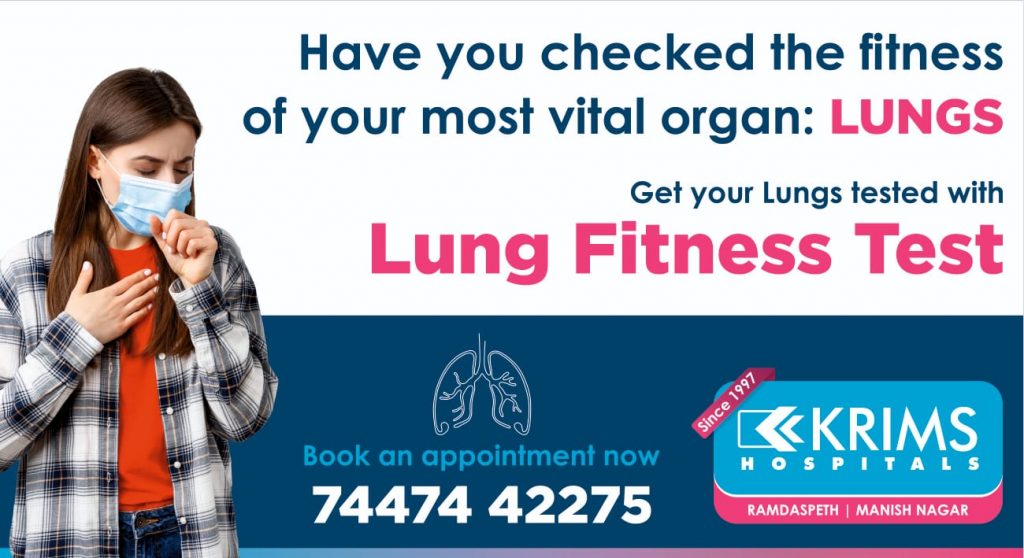 Dass Jewellers, Impressa Rise, opposite LAD College, Shivaji Nagar showroom is Central India's finest showroom with an area of over 4,000 sq ft which is divided over two levels with a double height space of 25 feet forming an impressive entrance lobby. Showroom also provides exclusive valet park-ing for customers.
"We wanted the showroom – Dass Jewellers, Impres Rise to speak of the brands journey of 75 years, of reaching a pinnacle. We have broken away from all 'stereo- types' in terms of colour, display and design and adapted a modern sensibility," said
Sacheen Vastani, Director of the showroom.