Four persons lost their live when a speeding car hit five persons of a family, at Satnaori village, about 30 kms from here on Amravati road.
The car coming from Amravati hit the five waiting for bus, on road side. Four of the five died, while the fifth one has been hospitalized.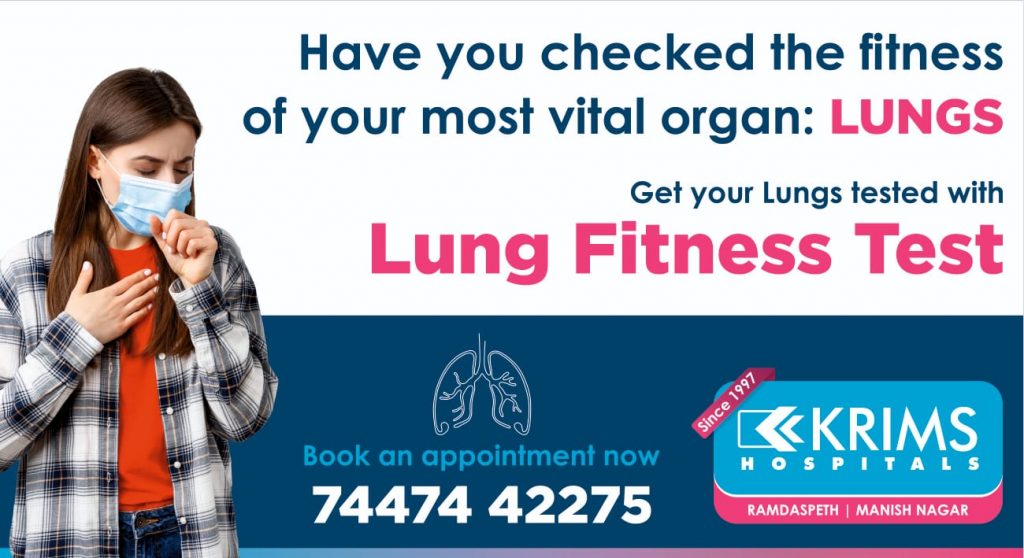 The car, reportedly carrying junior doctors, turned turtle.Further investigation is in progress.