Sonali Swami, fitness an International Athlete, Asian Bronze Medalist, Fitness Coach is the brand ambassador of India's first and biggest fitness event for women MS India Fitness® 2021.
Sonali a Asians Bronze Medalist, TEDX speaker, Mom, Personal Coach, a professional Zumba Instructor, Bokwa, TRX Suspension, Bollywood Aerobics inspired all the participants with her presence in the grand finale event held at Tuli Imperial on October 3.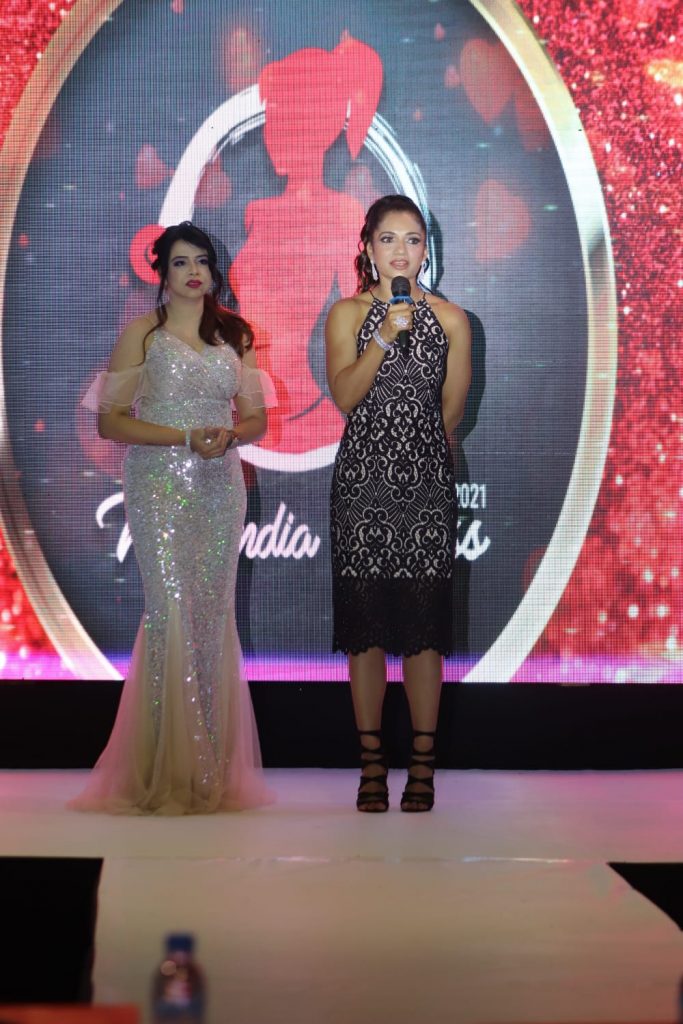 Talking to The Live Nagpur Sonali said I am lucky to be a part of India's first and biggest fitness event for women MS India Fitness® 2021. This was the first of its kind where fitness was a key factor. The competition aims to provide a platform to all the women across India to showcase their talent and assist them on their fitness journey".
"In the 3-day competition participants from all over India are competing on various fitness rounds, like bench press, push-ups, deadlift, running, flexibility, elbow plank and I was amazed with their performances" she said.
"Participants did a commendable job; with the event they raised the bar to next-level. It is said that anyone can inspire you and for me all these ladies doing it. When I saw the classic category i.e 40+ years younger, I am impressed by their performance as they are breaking a stereotype in fitness, as age is just a number and what everyone need is to take the first step" she added. Sonali cares for her fitness even at the age of 46.
Speaking about her journey Sonali said "I started my journey as a bodybuilder at the age of 37 when many think of their retirement. Before that I was a home makers and dance instructor. Soon I also became fitness instructor and from there I was introduced to weight training.
With time I got inclined towards bodybuilding and fitness. Since then I am only getting better" she added.   
Explaining about the diet she said, athletes must follow a high protein diet, take essential vitamins and minerals. Another crucial aspect is the intake of adequate water.
I believe that every woman has an x-factor in them and they should have a good diet, and never bogged down by any challenging situation. When asked as to how a skinny person can increase weight, she laughed and said that thin people have a blessing. They can eat anything unlike us, jokes apart…. A good diet with an increase in calories which has more nutrient value is a must".
Around 31 contestants participated in the event from all over India.