The employees of Social Work Colleges in Maharashtra are happy over the decision of Maharashtra Government taken on Wednesday. The employees will have salary as per the seventh pay commission.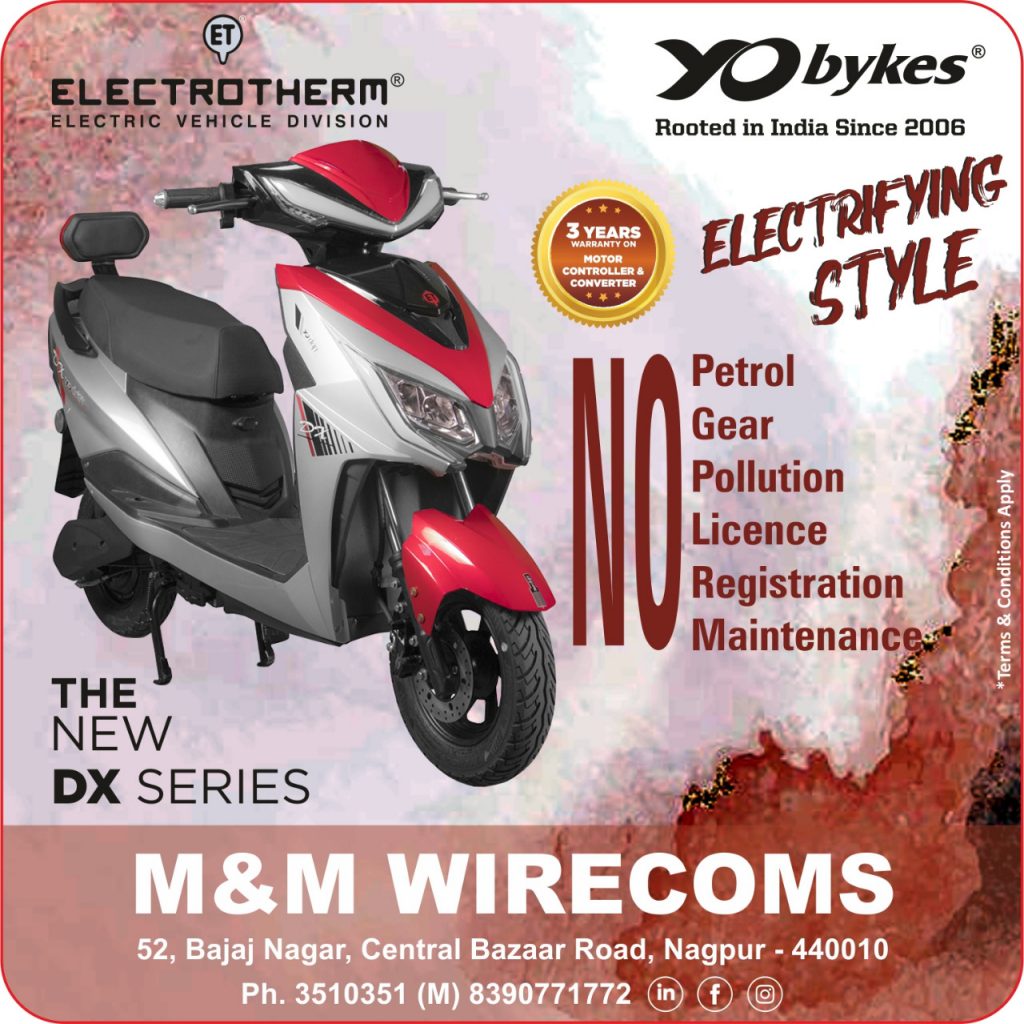 The decision was taken in the cabinet meeting on Wednesday. More than 500 teaching and non-teaching employees of social work colleges will be benefited from the decision.
Founder President of Maharashtra Association of Social Work Educators (MASWE) Ambadas Mohite has informed that the Government resolution (GR) to this effect will be issued within seven days.
President of Social Work College Management Association Chandansingh Rotele has also claimed success in the association's efforts.