A letter to the Maharashtra State Transport Corporation (MSRTC) from a passenger from rural Parbhani expressing concern over women's safety has bode well, as the transport body announced dim lighting is not compulsory during overnight journeys.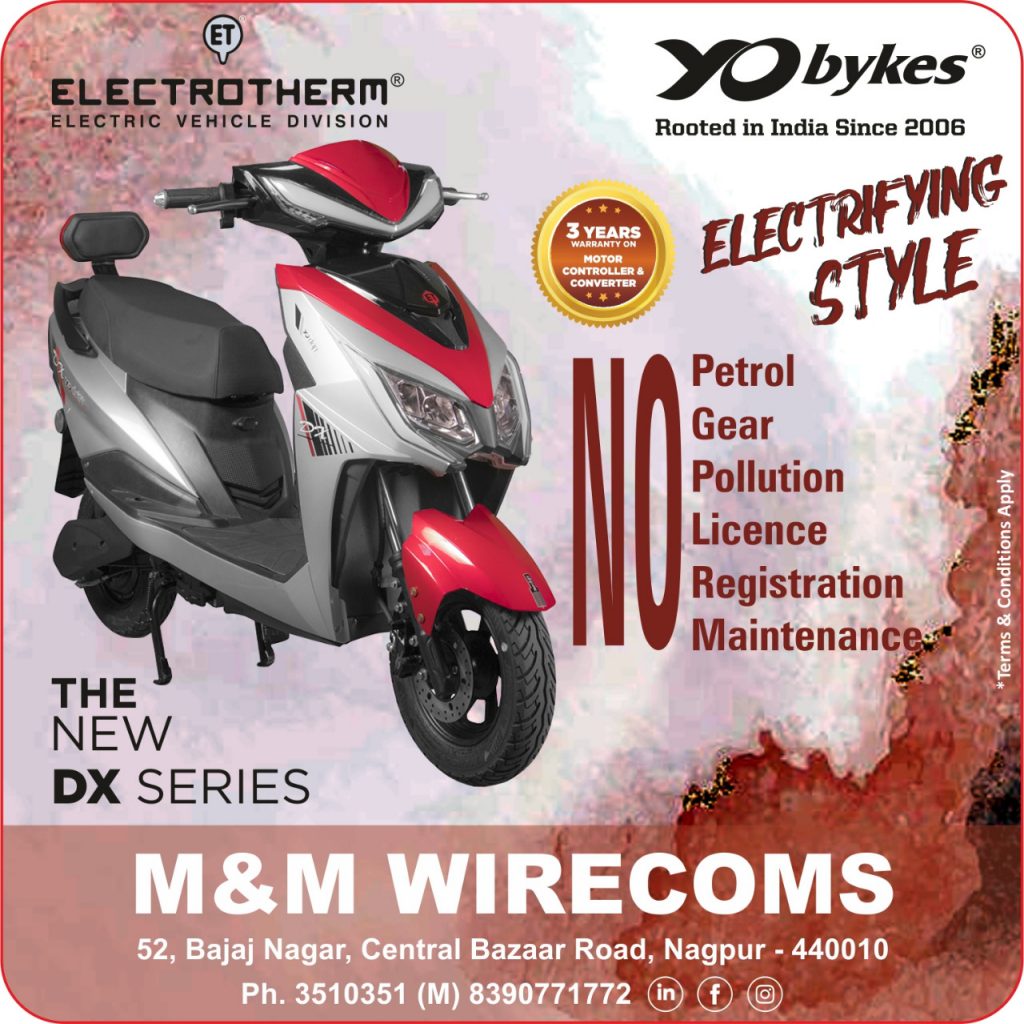 Earlier, lights in buses would be dimmed by the driver and staff for the passengers to sleep during overnight journeys.
However, the rule was changed after SG Chilgar, a passenger from Shivaji Nagar, Jintur city in Parbhani, wrote a general complaint letter in April 2021, saying that he practice of dimming lights in buses at night could turn to be dangerous as women travelling alone could face threat from anti-socials. Chilgar, in the letter, added that MSRTC should not dim all the lights and take consent of women commuters, if possible.
Taking note of the complaint, MSRTC last week issued a note to all bus depots and divisions across the state, saying that if a woman commuter objects to dimming of lights, they should restore the lights to regular level of brightness. Women commuters welcomed the move "The practice of dimming lights does not always go well with women commuters. It is good that the issue has been raised at the central forum and now it will be redressed across," said Sheela Nikam, a passenger.