Abheejit is a young entrepreneur from Nagpur who has been actively involved in running startup programs and has spoken globally for his research activities.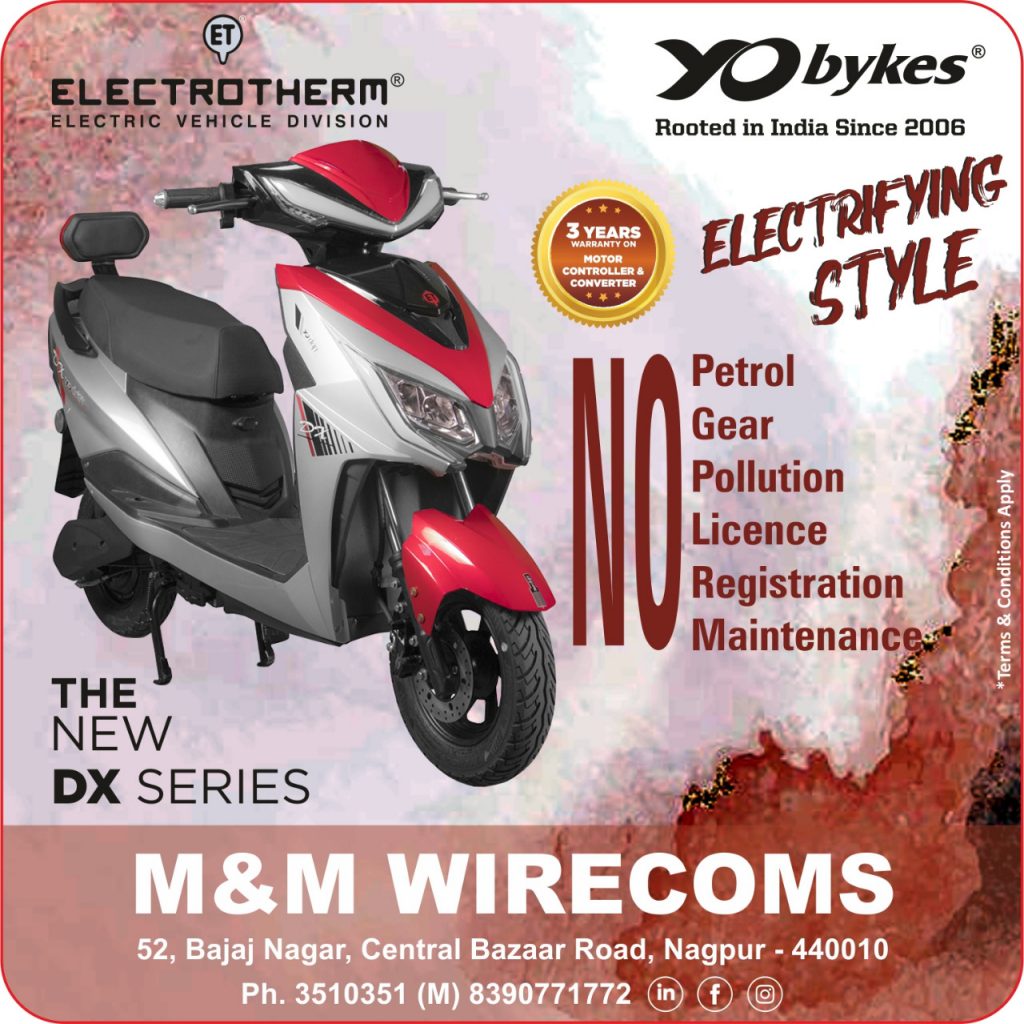 Abheejit and his team started ekatra in 2020, when the pandemic started. They run a non-profit, Vruksh Ecosystem Foundation which is working with students from underserved communities and women self-help groups to run entrepreneurship programs. They have piloted Ekatra with over 2600 students with extraordinarily positive results thus far. 
The team has been selected as the top 25 Solutions Globally in the UN-SDSN Youth Solutions Report 2020 and are supported under the Govt of India's DST NIDHI EIR program. As part of the Google for Startups Startup Advisor: SDG program, our team will be working one-on-one with Google mentors and product experts to scale ekatra. Recently they were selected as 12 solutions globally Deloitte's WorldClass Education Challenge which is a yearlong cohort program through which Deloitte will invest up to US$1 million through pro bono and financial support to scale our solution.
There is a huge digital divide in urban and rural schools. In a recent survey, over 75 pc of students are impacted due to the lockdown as they found it hard to study online, over 80 pc students said they need hand-holding to shift from offline to online and over 25 pc said they need proper training to pursue education through online. ekatra is a tool for educators and organizations to deliver learning at scale, combining the power of Text (SMS & Whatsapp), Audio & Video communication. Our learning platform helps organizations focused on career readiness for underserved high schoolers to teach them important job and life skills. Ekatra's long-term vision is to provide quality education to billions of people around the world.
The ekatra tool has found success in its whatsapp courses and live audio mentoring. They have been able to inspire 100+ entrepreneurs to start their small businesses and are actively working to support NGOs and schools through the technology.