After almost a year the wait was finally over for devotees as religious places across Maharashtra opened their doors to devotees on Thursday once again necessary safety precautions in the city in a bid to preclude overcrowding.
Various safety precautions are taken care by temple authorities to avoid overcrowding and maintain social distancing.
"We are happy that government has allowed devotees to visit religious places and we have taken care of all the necessary arrangements following SOP set by civic authorities" informed Durga Mandir Pratap Nagar treasurer Ujwal Joshi.
We have made two different entry-exit points, along with a thermal gun, santiser facility. As per the rules we are allowing 10 devotees at a time only. Keeping in mind the safety of all flowers, prasad are not allowed inside Mandir premises.
"To promote social distancing marks are made and our voluntaries are making sure that everyone follows rules. Every day the premises will be fully sanitised" Joshi added.
"Since morning, devotees are coming are we are happy that government has allowed temples, religious places to reopen. As per the SOP thermal scanner, santisers are kept on gate, all the employees are double vaccinated" said treasurer Rajendra Deshmukh.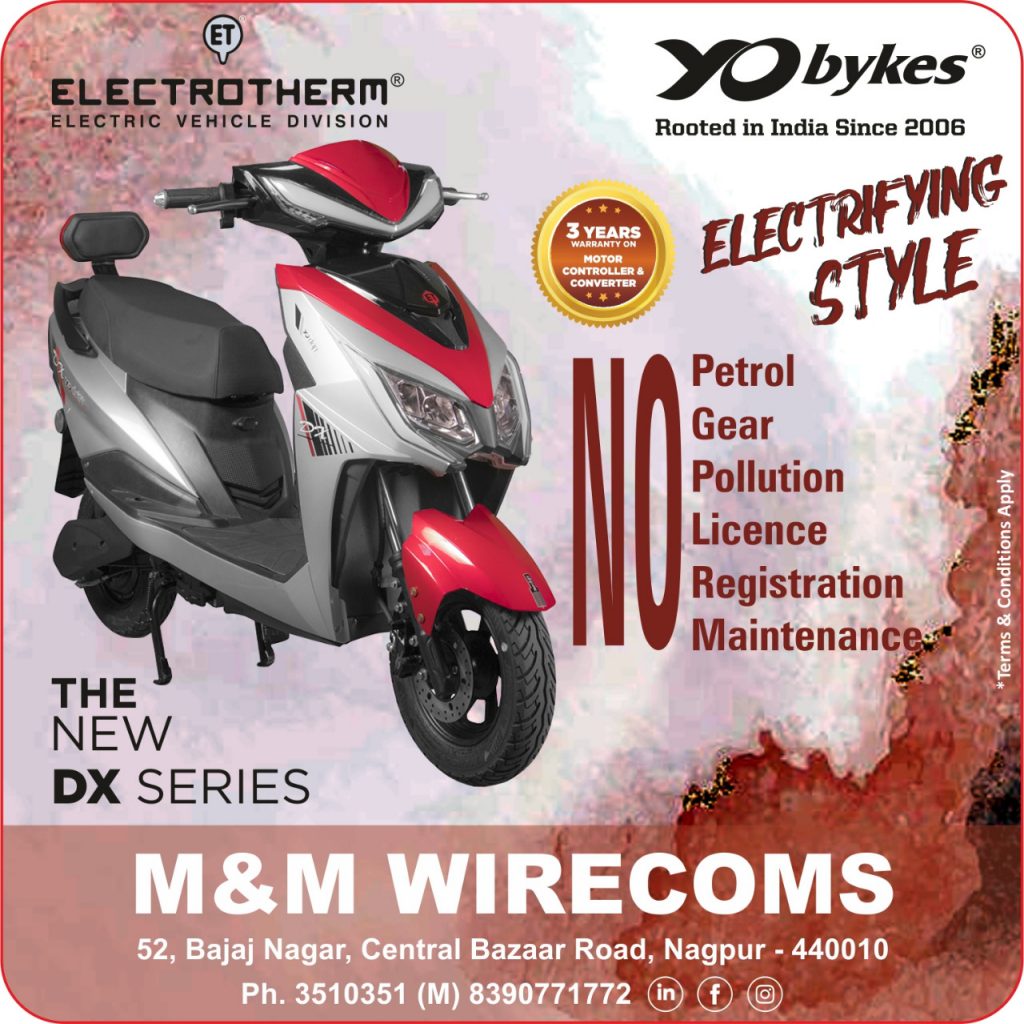 "Awareness messages have been put on all over premises. Mahaprasad are not allowed right now. As per the SOP issued by Collector Senior citizens above 65 years are not allowed, pregnant women are not allowed, people with complex diseases/disorders, and children under 10 years of age are appealed to stay home", Deshmukh added.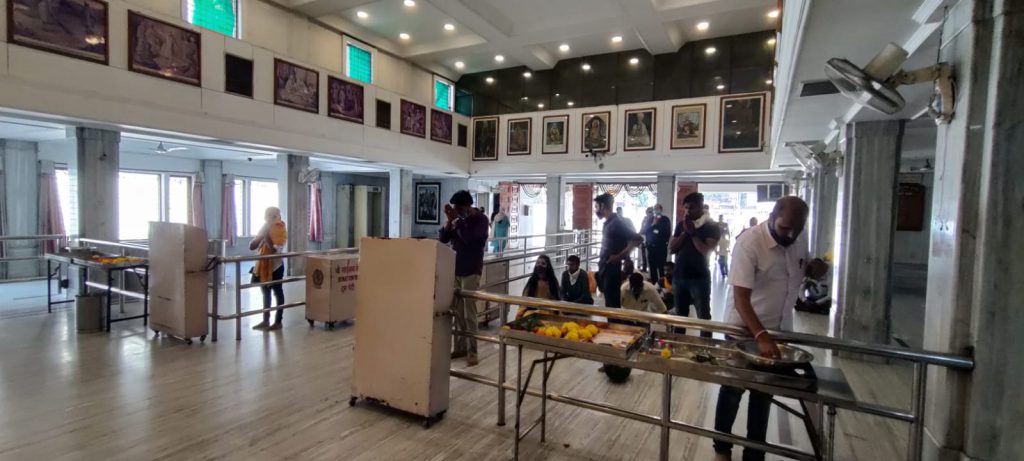 According to the Standard Procedure for Preventive Measures (SOP) issued, authorities are imperative to observe social distancing by wearing face masks, provide thermal scanning.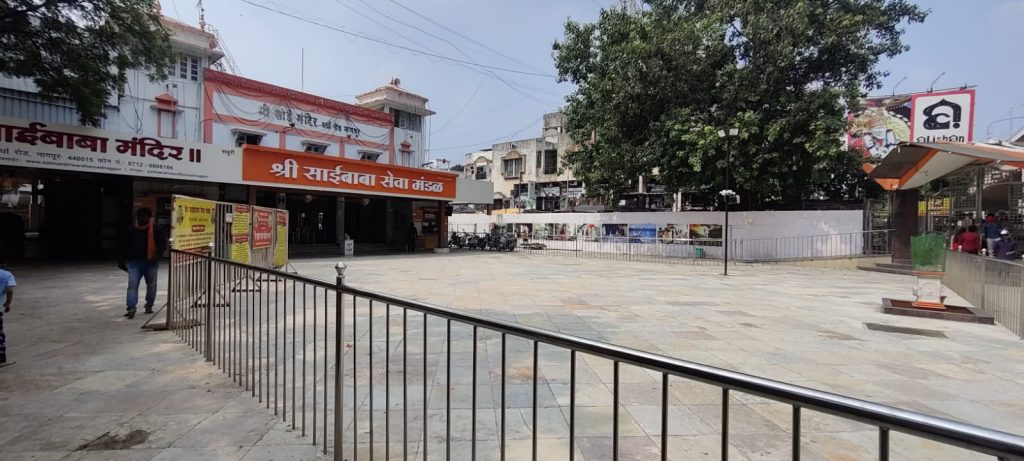 All management and staff have to complete both dose of Vaccination plus 14 days of time interval. Children below 18 years of age who have not been vaccinated yet will be required to show an identity card at the entrance as proof of age when entering a religious place.