Forestmen from Butibori and Chandrapur arrested two persons at Padoli on Wednesday and seized body parts of a newly-born tiger cub from them.
It is reported that Lomesh Nanaji Dable, a resident of Chichbodi in Sawali tehsil of Chandrapur district, and Kalidas Maorti Raipure, a resident of Masala also in the same district had brought a ten-day old tiger cub from Sawali jungle in May 2021, killed it and preserved the body parts. They contacted a buyer for selling the dried body of the cub.
On a tip-off that the deal would be made at MIDC, Butibori, a team of forestmen was observing activities of the accused for the last ten days and laid a trap on Wednesday to pounce upon them. However, foresters got information from Kalidas that the deal would be done at Padoli-Arjanagar near Chandrapur and not at Butibori. L V Thokal, Range Forest Officer, Butibori, alerted his counterpart Rahul Karekar, Range Forest Officer at Chandrapur about the deal. Fanindra Gadewar, Range Forest Officer (Mobile Squad), Chandrapur, was also informed about it.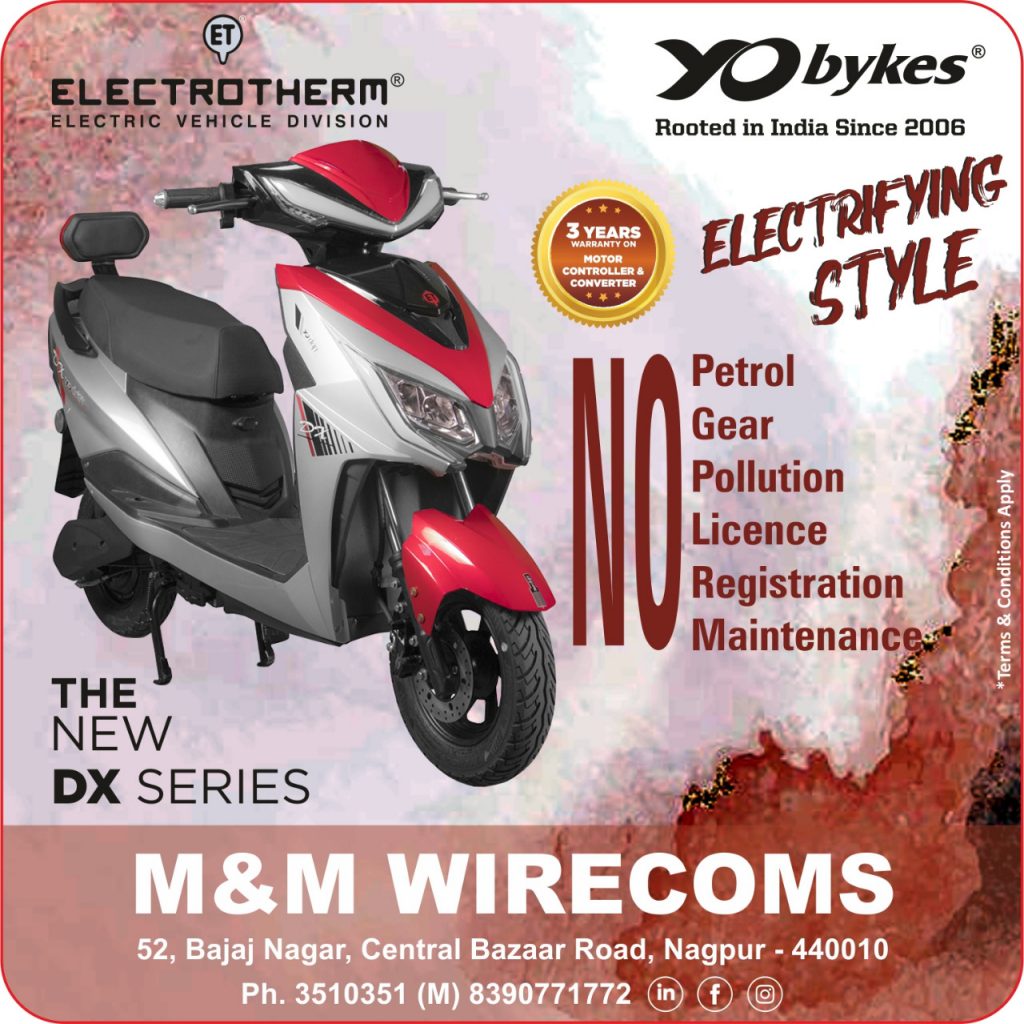 Meanwhile, forestmen's team from Chandrapur laid a trap there and arrested both the accused with cub body parts in their possession. Thokal and his staff brought both the accused from Padoli to Butibori to investigate whether they had any connection with one-and-a-half months old tiger bones/nails case. After interrogation, they found no connection and sent both the accused back to Chandrapur.
The raid was conducted under the guidance of Dr Bharat Singh Hada, Deputy Conservator of Forest, Nagpur, and Arvind Munde, Dy Conservator of Forest, Chandrapur. N G Chandewar, ACF, Thokal, Gadewar and others actively participated in the raid. Chandewar is making further investigation in the matter.