After being heavily affected by the repercussions of the ongoing pandemic, the hospitality industry in Goa is finally heaving a sigh of relief.
As per reports, the Central Ministry of Home Affairs has declared that it would issue fresh visas for international visitors coming to India through chartered flights, from October 15 onwards. Being the highest contributor to charter business in India, Goa was waiting for the revival of chartered flights for a long time.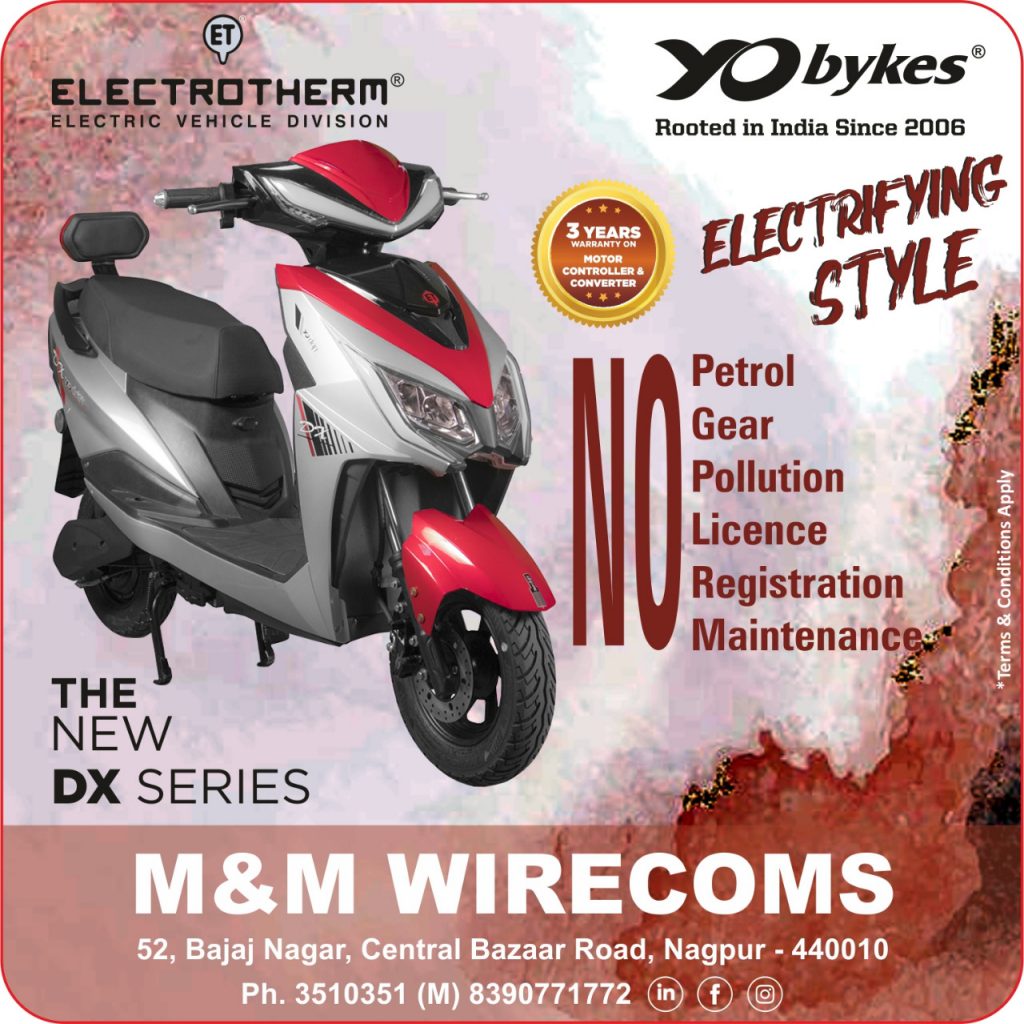 As per reports, the TTAG authorities are waiting for detailed processes and SOPs related to visa procurement. Further, an official from a travel agency informed that the first batch of tourists is expected to arrive in Goa by the first week of November. Notably, the arrival of chartered flights usually begins in the third week of October but the schedule is delayed this year due to the disturbances caused by the pandemic.