Rane, Thackeray take ditches at each other.
This is the beginning of the development of Konkan region. The airport at Chipi airport in Sundhudurg will mark the opening of doors of an environment rich area for the entire world. This was stated by Maharashtra Chief Minister Uddhav Thackeray while inaugurating the Chipi airport on Saturday.
Union Minister for Civil Aviation Jyotiraditya Sciendia participated in the programme online. Scindia spoke on Marathi and spelt his family connection with Konkan and Maharashtra. Union Ministers Narayan Rane and Ramdas Athawale, Maharashtra Deputy Minister Ajit Pawar, Environment Minister Aditya Thackeray, Sindhudusg Guardian Minister Uday Samant and other dignitaries were present on the dais.
Thackeray and Rane used the platform to express ditches at each other. Rane, a former Shiv Sena leader, who is now MSME Minister in Narendra Modi Government as a BJP member, said that he was sent to Konkan by Shiv Sena Supremo Balasaheb Thackery for the region's development.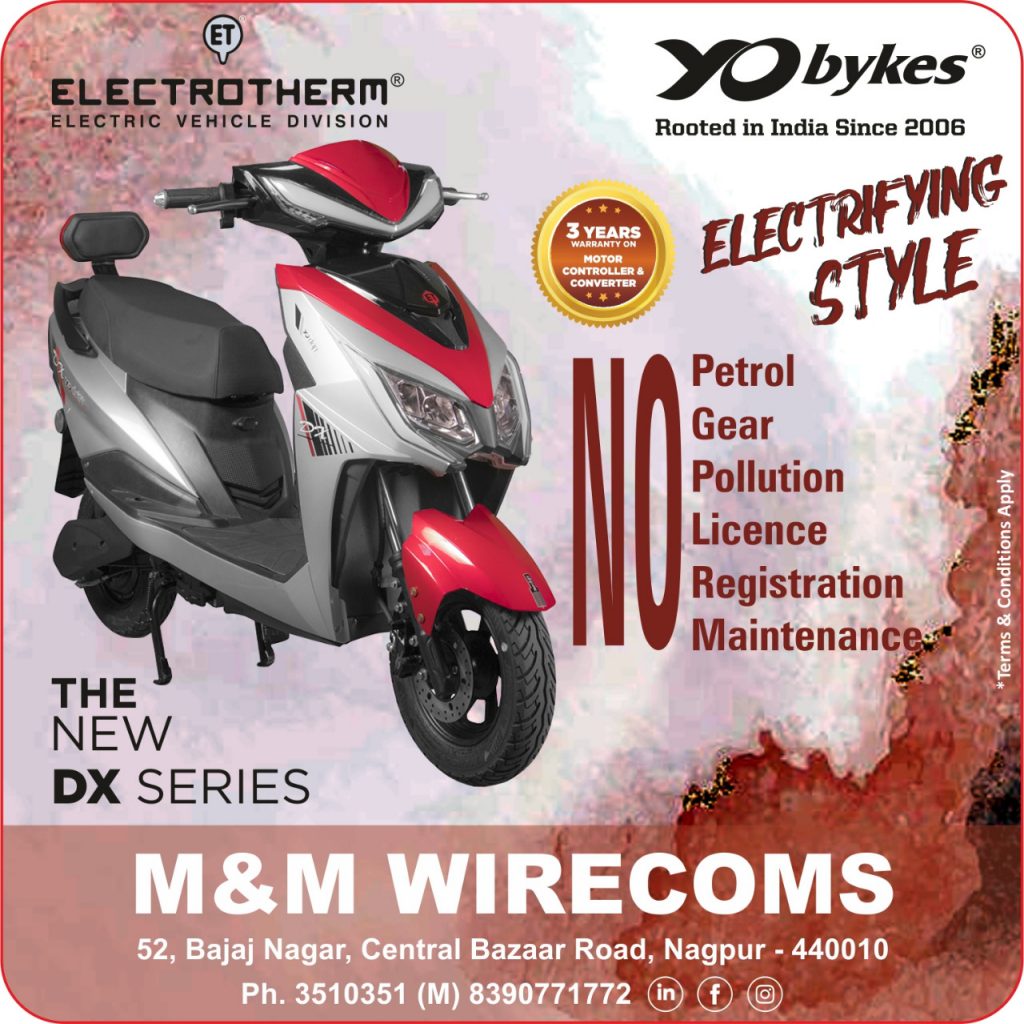 Uddhav Thackeray, however, called him a liar who was thrown out of Shiv Sena, which is a history. The development of the region was delayed and is being realized now. People of Konkan are able to understand this change, which is being seen today.
Rane spoke about basic facilities being provided by him in the region, during his tenure as Maharashtra CM. Thackerey questioned him indirectly about the delay in realizing the proposal. The airport is to be developed to attract tourists from across the world by Shiv Sena led Maha Vikas Aghadi Government in Maharashtra.
Rane Also appealed to the Environment Minister Aditya Thackeray to pay attention to the rich environment of Sindhudurg and Konkan region and develop it.
In reply, Thackeray quoted Jyotiraditya Scindia and added that the Union Minister is eager to develop the region for international tourism. For this meetings and coordination with the Union Ministry is required, which the MVA Government did, irrespective of political differences.
Rane also complained about the work of the people representative from Sindhudurg and appealed to help him in the development of the region.
The plane which landed from Mumbai was flagged off by Thackeray and Scindia (On-line) after the formal inaugural programme.
With the inauguration of the airport, the distance of 530 km can be covered within a few minutes, because of air connectivity.
Thackeray also appealed to the Union Aviation Minister to provide helipad at the airport to facilitate tourists.