The Mayor of Dallas City Eric Johnson has declared October as a month of Hindu Heritage.
The declaration has come as a pleasant surprise to the Hindu community in US. Johnson has stated in the declaration that the month of October is recognised as Hindu Heritage Month, which coincides with major festivals – Navratri, Diwali and Durga Puja.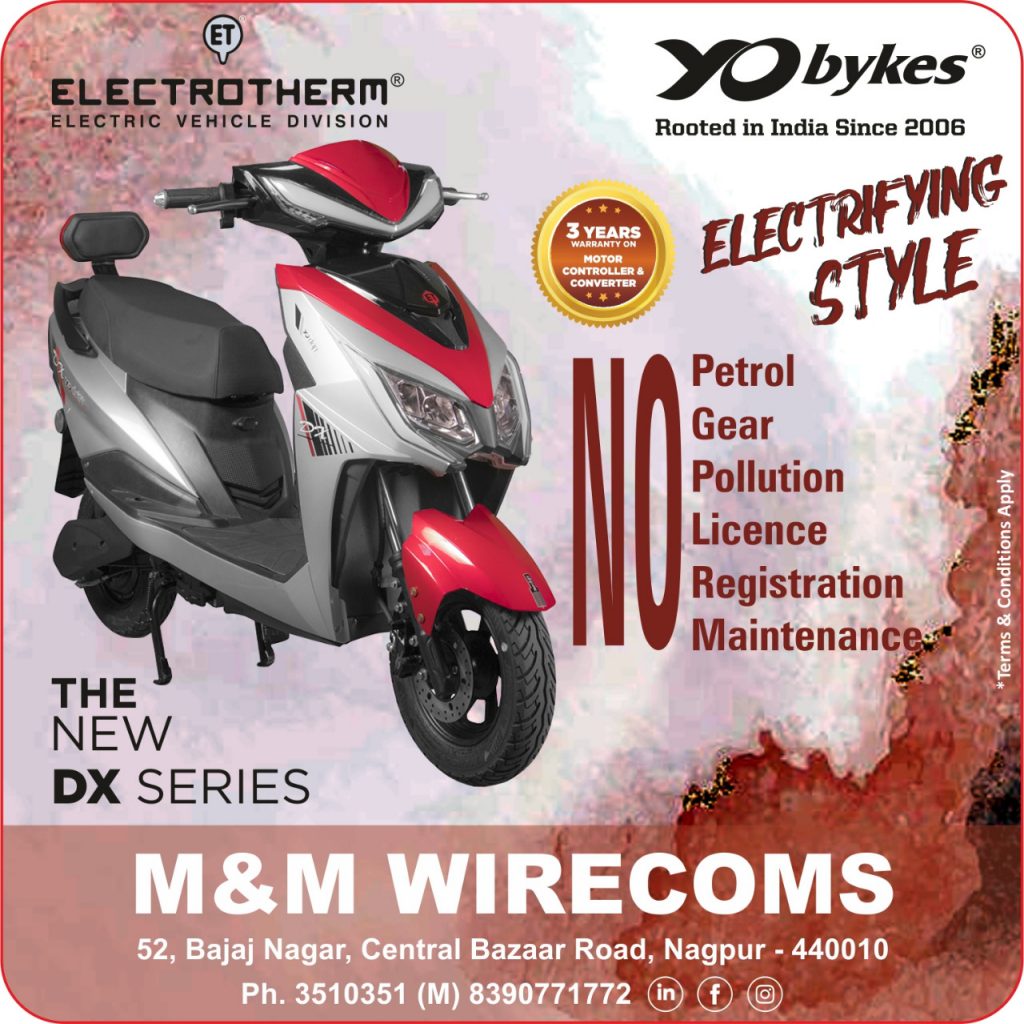 The City of Dallas acknowledges the important contribution that Hindu residents have made to our City's social, economic, political and cultural fabric.
Dallas has a vibrant culture highlighted by its diverse community and invites residents to learn more about the history, culture and contributions of Hindu Americans.