The resident Doctors of Government Medical Colleges, Ayurved Colleges and Municipal Corporations will be paid Rs 1.21 lakh each.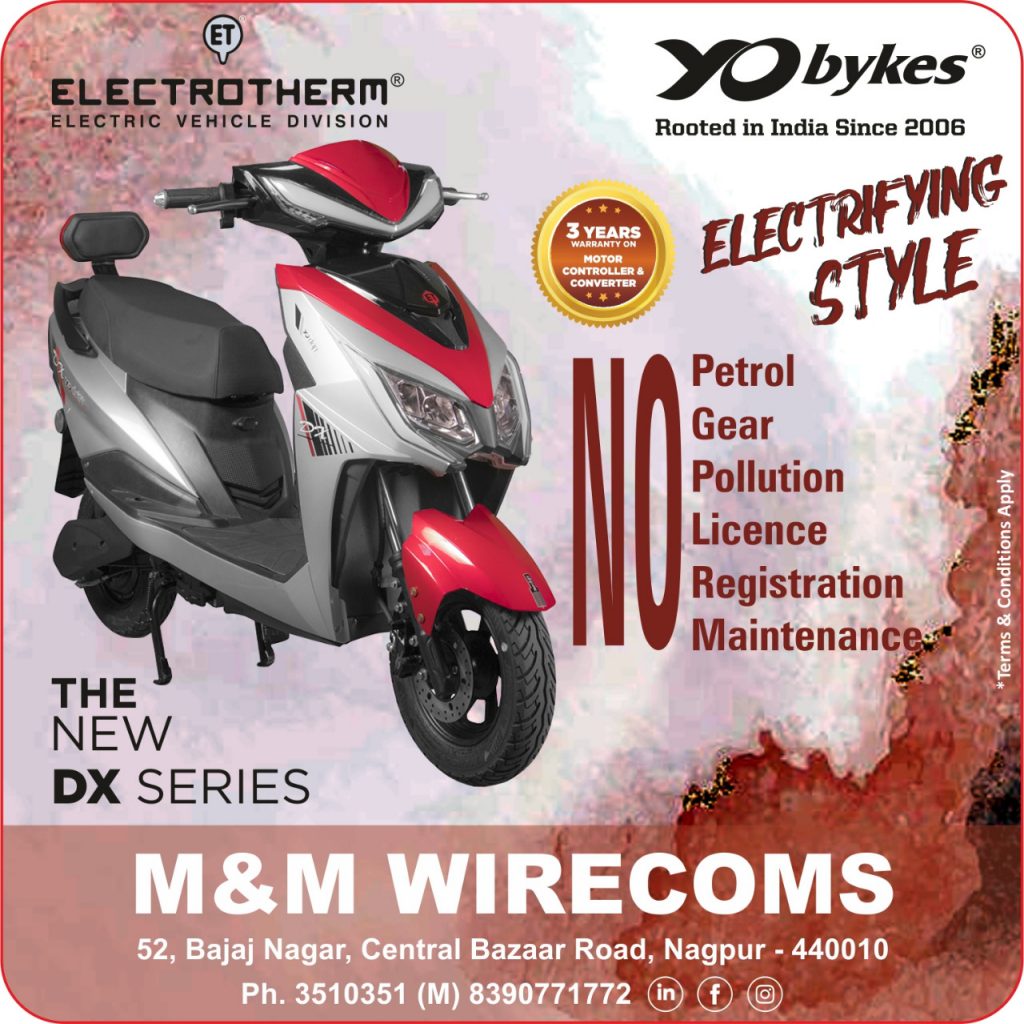 The decision has been taken by the Maharashtra Government on Friday.
The amount is being given for services they had extended during the Corona pandemic.
During discussion with Maharashtra Association of resident Doctors (MARD) Chief Minister Uddhav Thackeray had assured decision within three days. Immediate decision was taken by him.
MARD President Dr Dnyaneshwar Dhoble has thanked the Chief Minister for decision on their demand. Resident Doctors had staged strike from October 1. Meeting with the Chief Minister was held on October 3 and the strike was withdrawn.