AUS (Aarav Unmanned Systems), the leading end to end drone solution start-up has won a contract for 4 states under the SVAMITVA scheme of the Government of India. The company has bagged the mandate to deploy additional 80 drones across the states of Uttar Pradesh, Madhya Pradesh, Maharashtra, and Rajasthan through a competitive bidding process.
SVAMITVA, a Central Sector Scheme of Ministry of Panchayati Raj to establish clear ownership of property in rural inhabited (Abadi) areas, by mapping of land parcels using drone technology and providing 'Record of Rights' to village household owners with the issuance of legal ownership cards (Property cards/Title deeds) to the property owners.
AUS has earlier won the contract to deploy 15 drones for 3 different states last year.
The scheme covers multifarious aspects viz. facilitating monetisation of properties and enabling bank loan; reducing property-related disputes; comprehensive village level planning would be the stepping-stone towards achieving Gram Swaraj in true sense and making rural India Atmanirbhar.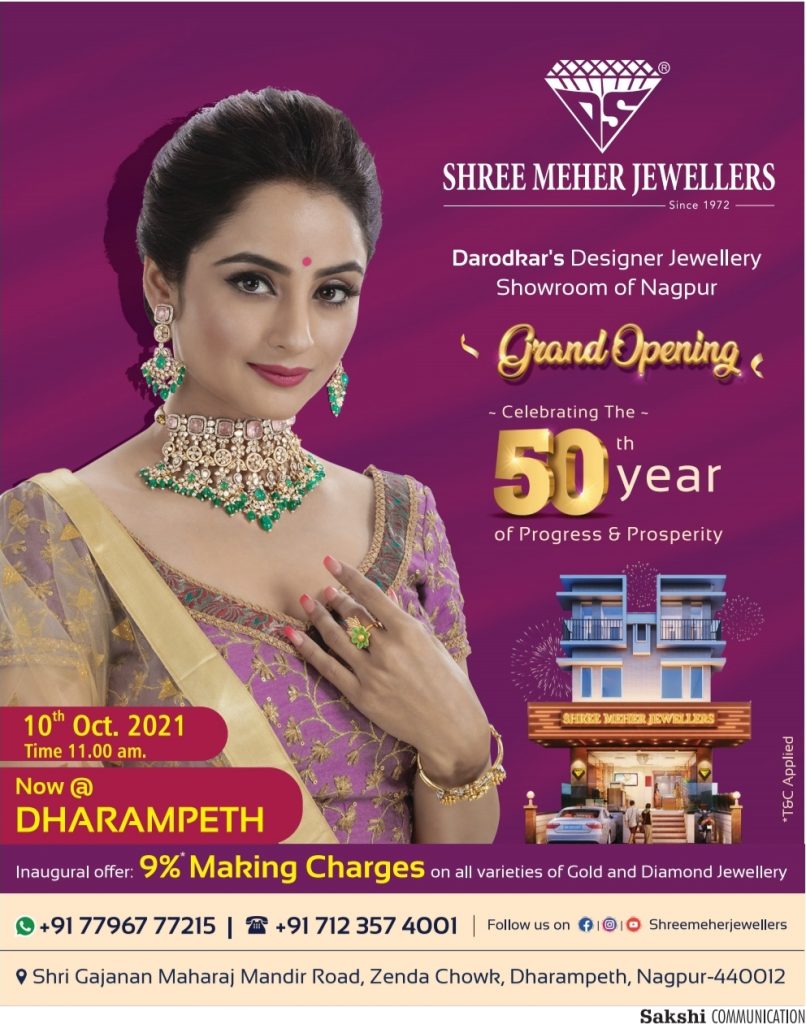 On winning the prestigious project, Vipul Singh, Founder, and CEO, AUS said, "AUS is proud and excited to have bagged this prestigious project and help fulfil the dream of the government to provide a Record of Rights to village household owners by digitalising land records.
The scheme will help in creating wealth and settling disputes at the village level and create accurate land records for the current as well as next. We have currently completed over 5000 villages in UP and Uttarakhand in the last 9 months of deployment. In the next couple of months, we will have approximately 100 drones working across villages.
The Survey of India is working closely with the government to fulfil the project and we are thankful to SOI to have chosen us.
 As a company, we have been building accurate, intelligent and scalable end to end solutions for exactly such a large scale and impactful project.
Our mission is to impact 1 billion lives over the next 3 years through our solutions." Over the last 3 years, AUS has covered more than 40 Lacs acres of area for different applications and solved some extremely critical problems for different government departments and private enterprises like Tata Steel, Hindalco etc.