Nag Vidarbha Chamber of Commerce has appealed to the District Collector to allow restaurants to remain open till 11 PM.
The Pune administration has allowed the restaurants to keep their shutters open till 11 PM, even when the Corona positivity rate is higher than Nagpur.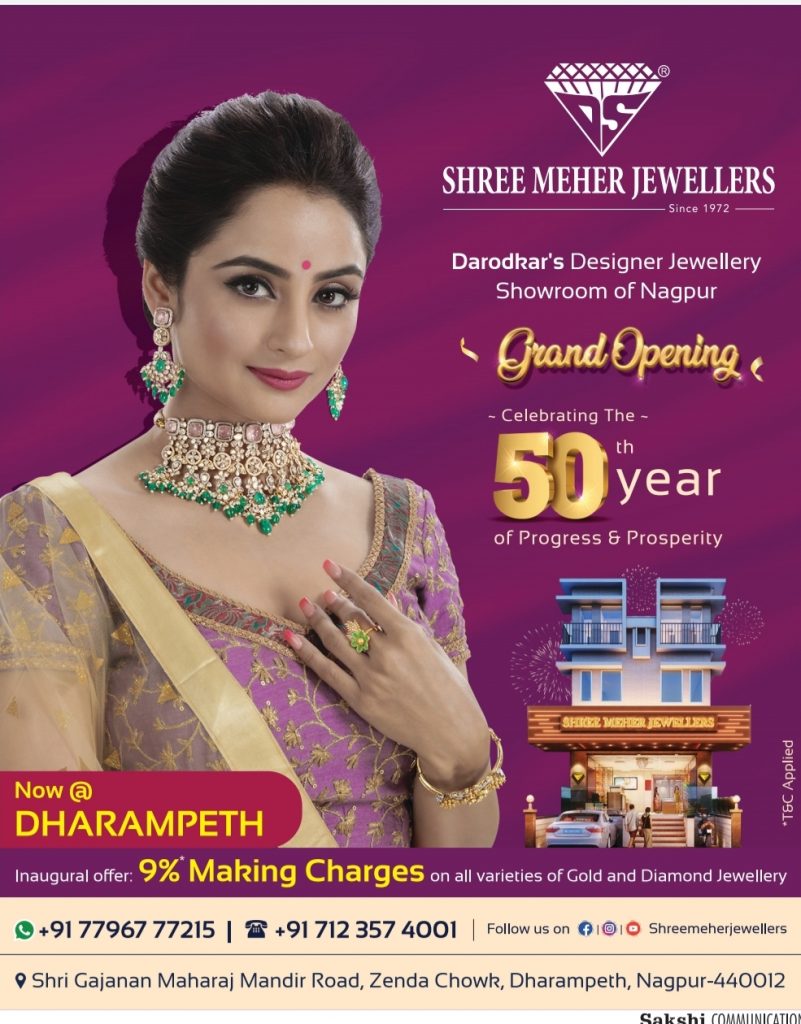 During the lockdown restaurants have suffered huge losses. With the positivity rate going below one, the restaurants should be allowed to operate till 11 PM, the NVCC has demanded.