In order to boost the exports of citrus & its valued-added products, Agricultural and Processed Food Products Export Development Authority (APEDA) signed a Memorandum of Understanding (MoU) with ICAR-Central Citrus Research Institute (ICAR-CCRI), Nagpur, informed the Ministry of Commerce and Industry on Monday.
The MoU which was signed in the presence of Nitin Gadkari, Minister of Road Transport and Highways of India and Dr M. Angamuthu, Chairman, APEDA, aims at promotion and handholding of Farmers Producer Organizations and Farmer Producer Companies and linking them with international markets. The aim is to promote products specific clusters, expanding export baskets and destinations through global market linkage.
The MoU also aims at pursuing collaborative activities that enhance technology transfer and technical expertise of the university and strengthening existing laboratory facilities for testing as per the requirement of importing countries and for obtaining NABL accreditation and APEDA recognition.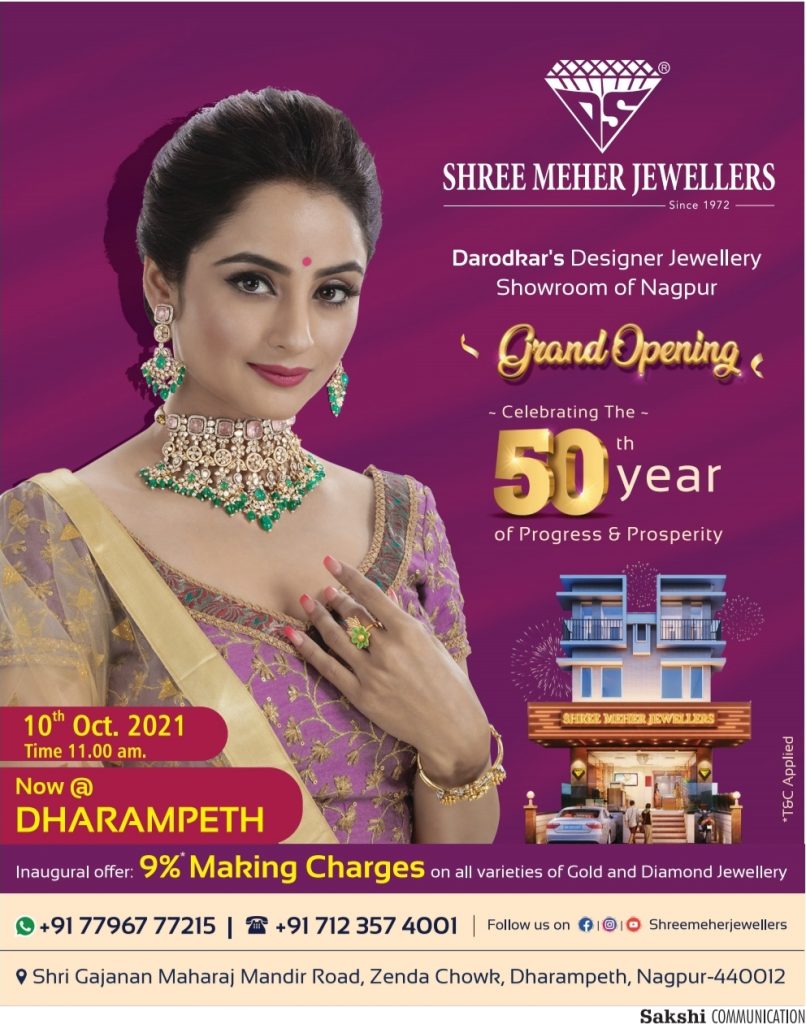 "The MoU envisages promoting export by focussing on the creation of product-specific clusters along with the development of technologies by APEDA and ICAR-CCRI with a focus on efficient and precision farming," said the release.
The collaboration with two institutes of repute would focus on diversifying the export basket, destinations and boosting high-value agricultural products exports through establishing Brand India globally. Market development and traceability in citrus include strengthening forward and backward linkages, branding and marketing, the establishment of market intelligence cell, the MoU stated.
The MoU stated that the product development work comprises field digitization, efficient quality control measures (Sanitary and Phytosanitary), development of organic farms.