There will be no load shedding nor electric supply will be disrupted. Maharashtra Energy Minister Dr Nitin Raut has assured smooth supply of electricity, even when Maharashtra is facing short supply of coal.
Dr Raut stated that only four out of 27 power generation plants have been closed. He, however, has assured that during the festival season there will not be any load shedding.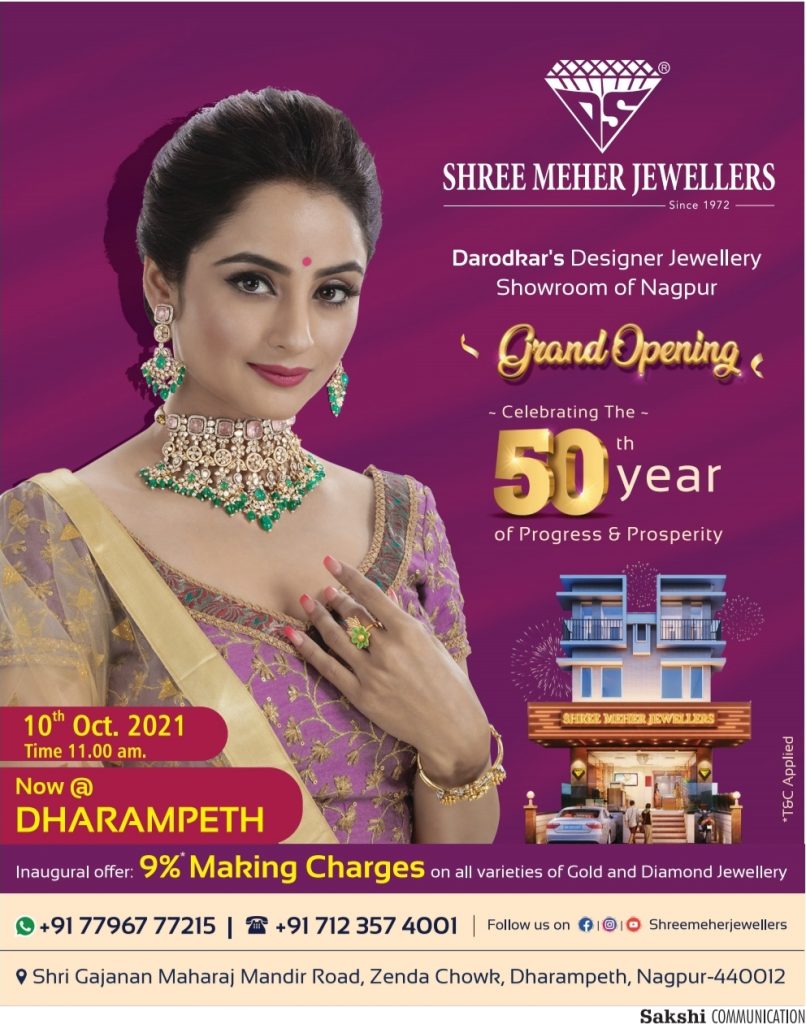 The assurance has come even as threat of reduced generation are coming from other states, due to short supply of coal. The government in Delhi, Kerala, Karnataka have appealed to the people to use power judiciously.
Meanwhile Maharashtra's MVA Government partner Natioanlist Congress Party has alleged that Modi Government at the Centre is responsible for the present coal crisis. The crisis is a fallout of wrong coal policy of the Modi Government, the NCP leaders have alleged.