Under the able guidance of Smt. Richa Khare ,Divisional Railway Manager Nagpur Division, able support of Additional Divisional Railway Manager Shri Manoj Tiwari and  Additional Divisional Railway Manager Shri  Jay  Singh and the sincere & untiring efforts of Team BDU (Business Development Unit) led fetching of  first inter- dominion traffic. 
The marketing efforts of BDU led to the booking of first parcel Rake from Nagpur Division Central Railway to Bangladesh.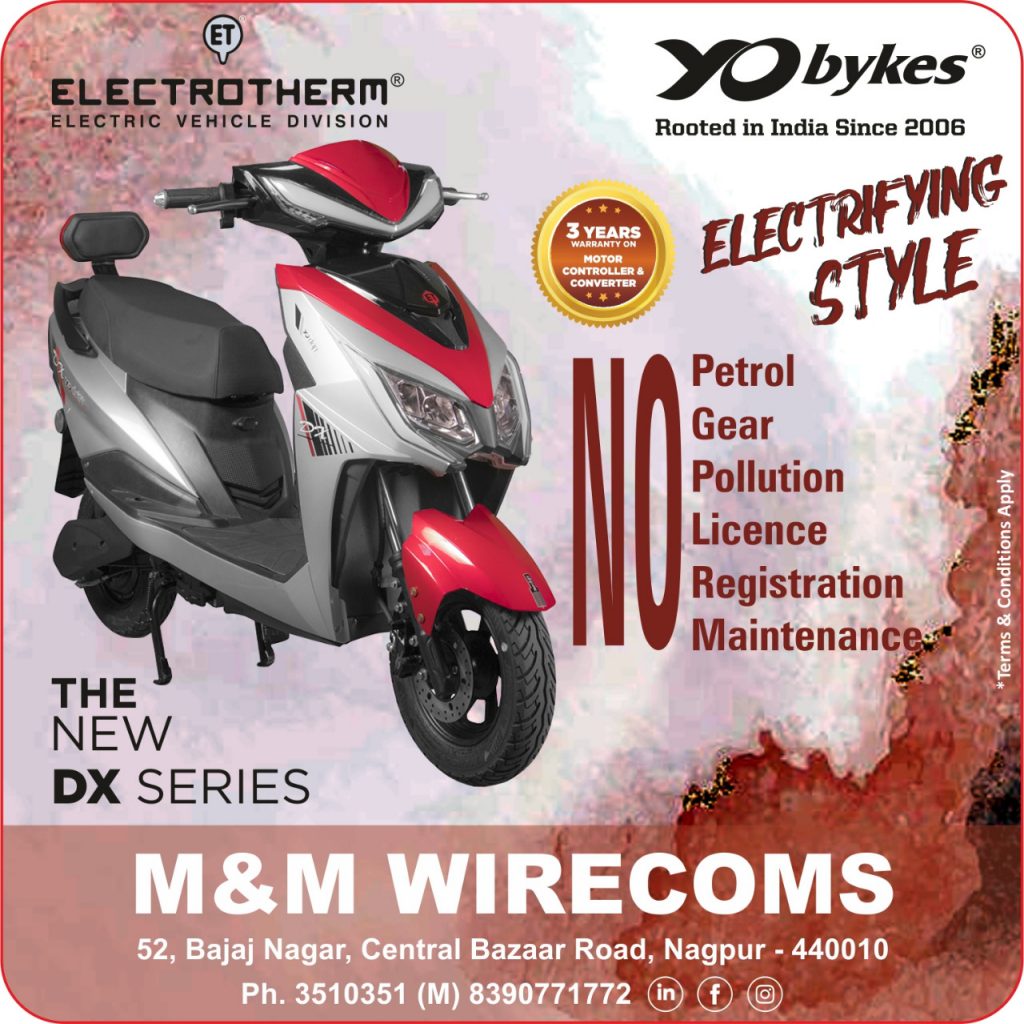 Today, a parcel train consisting of 21 VPUs+1 SLR of Grey Fabric and cotton Yarn was loaded from Hinganghat to Benapole – Bangladesh. Traveling a distance of  1358 km generating a revenue of Approx 24 Lakhs.
Traffic is grey fabric -Gray fabric also known as greige fabric.  This fabric is unprocessed or unfinished which hasn't been dyed, bleached and processed.
BDU Team comprising of Sr. Divisional Operations Manager Shri  Ashutosh Shrivastav, Sr. Divisional Commercial Manager Shri  Krishnath Patil, ACM Coaching  Shri  V. C. Thool, Chief Parcel Supervisor  Shri  Balekar, MSI Shri Gambhir brought in the new traffic to increase the railway revenue.