After more than 18 months, swimming pools in the district will be allowed to open following State Chief Secretary Sitaram Kunte's order.
However, the pools will not be open for all. As per the order, only those who are selected for state, national, international level swimming competitions will be permitted to practice and train in the pools.
Following Kunte's order, Nagpur District Collector R Vimala, too, issued an order on Tuesday permitting the opening of pools in the district, but with a rider.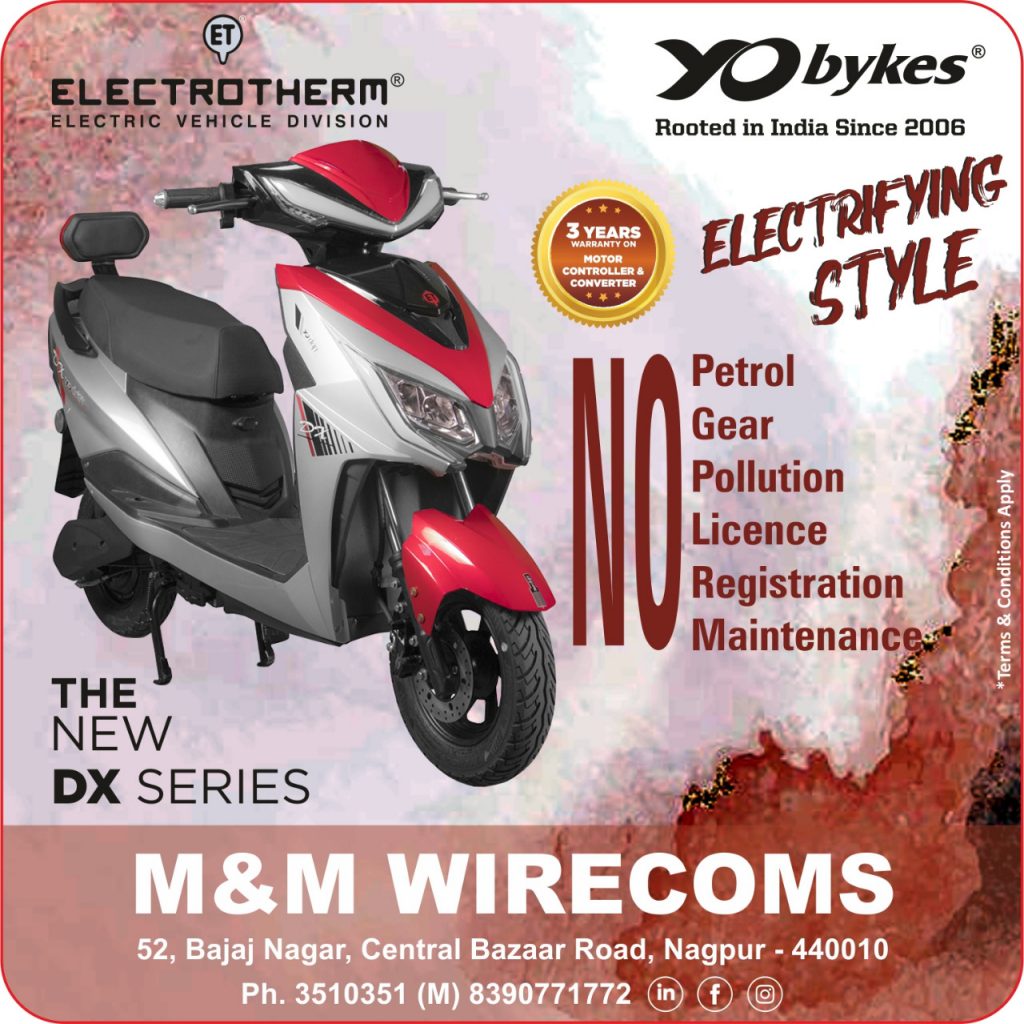 With positive cases receding, the state government has decided to ease the restrictions further. But, swimming pools will not be open for all. As per the order, only those swimmers selected for state, national and international level swimming competition will be permitted to train, practise in the pools.
"Vaccinated swimmers above 18 years of age having completed 14 days after the second dose will be eligible to enter the pools. Same should be followed by coaches and other staff members," stated the order. Those swimmers below 18 years can train in pools but will have to produce their parents' consent letter along with their age proofs, it stated.
The maximum capacity of a 50- metre 10-lane swimming pool is 20 swimmers per batch while for 25 metres 8-lane pool it is 16 swimmers per batch. Authorities will have to increase water sanitation level by maintaining chlorine level in water and the filtration plant will have to be operated for the entire duration for the practice and two hours before and after the session.