The Textile Association of India is the foremost largest textile professional body of India established in the year 1939.Currently the association has a strong member strength of over 26000 with 26 affiliated units spread throughout the length and breadth of the country.
Director of Wanjari Group of Institutions and President of Maharashtra Pradesh Congress –Industry Cell Dr.Hemant Sonare has been elected as President ,AVP of Suryaamba Spinning Mills Ltd Mr. Kiran Katare as Hon.Secretary, Mr. D.S. Kulkarni – Ex Principal, Govt. Polytechnic & Mr. Ajay Saxena – President, Shree Bhagirath Textiles, Kalameshwar as Vice President, Mr. H.K. Mitkar ,Vice President, GTN Industries Ltd, Saoner as Vice Chairman,Mr. R.K. Mishra- Ex.General Manager, Pee Vee Textiles Ltd & Mr. S.K. Thaokar – General Manager, Nirmal Ujjwal Co-op Spinning Mills Ltd. Kondhali as Jt.Secretary, Mr. Amarjeet Singh – Director, A.J. Beltings elected as Treasurer, Executive Committee members includes Mr. R.K. Dubey – Immediate Past president TAI,Vidarbha, Mr. S.P. Gadge – Textile consultant, Mr. L.S. Nagda – Director, Textile Chemicals & Equipments, Yavatmal, , Mr. M.V. Gokhale – Textile Consultant, Mr. Parag Shinde – Unit Head, Damodar Industries Ltd,Amravati, Mr. Prafulla Dandekar – M.D.Gautam Magaswargiya Sahakari Soot Girni Ltd., Parseoni, Mr. B.M. Agrawal – Director,Ess Marketing Services, , Mr. Harish Mohod – G.M. Surya Lakshmi Cotton Mills Ltd. Amravati, Mr.Ajay Ghorpade – Head, Quality Control,Oswal Woolen Mills, Ludhiana, Mr.Jayant Nagrare – Director,Piotex Ventures Pvt.Ltd,Mumbai. TAI is striving hard for the growth of India's textile and clothing industry.TAI is elevating the image globally by organizing prestigious events like All India Textile Conferences, World Textile Conference and Global Textile Congress.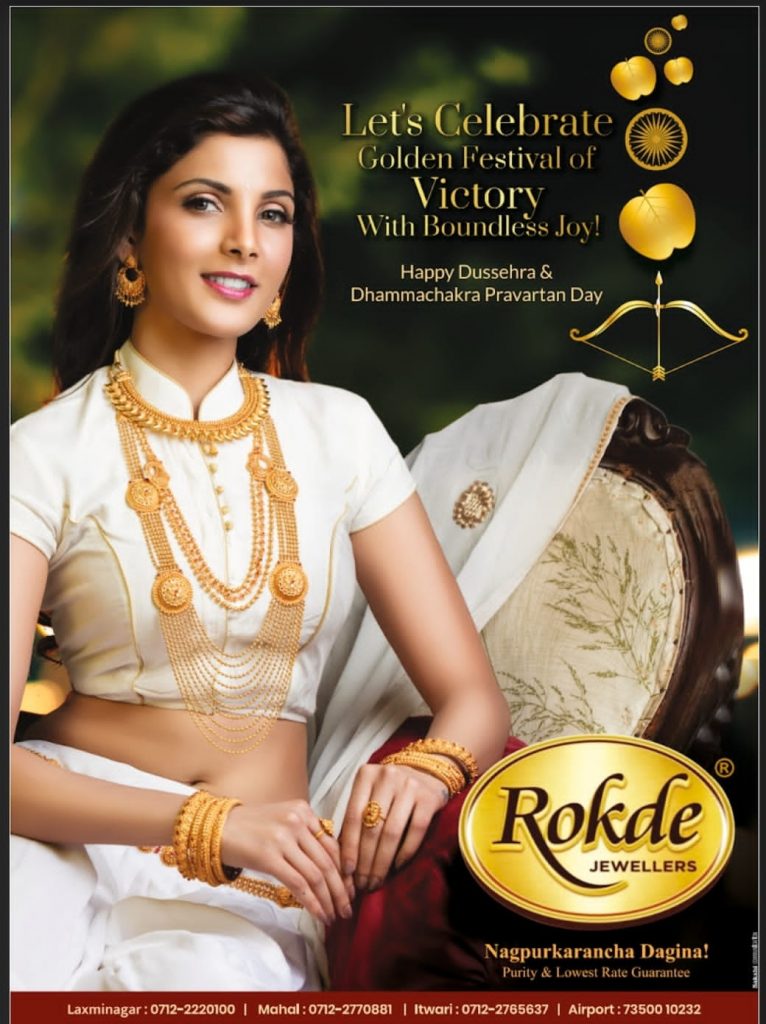 The Textile Association of India-Vidarbha unit has played a very significant role in the development of Vidarbha's textile Industry which is recognized by industry leaders and Government agencies.
The Textile Association of India-Vidarbha will provide a positive interactive opportunity , where textile and clothing fraternity from the entire textile spectrum from all over India and the world can benefit and enhance cumulative strength.