The State Government is likely to relax Corona norms further. Discussion on the issue is in progress in Mumbai.
The schools and colleges will function with full capacity. Schools in rural areas from Standard –I and from Standard – V in urban areas may be started after Diwali. The restrictions of 50 per cent capacity for public transport may be lifted. The restriction of two doses of vaccine may be relaxed and those who have taken single dose may be allowed to travel or enter restaurants and malls.
The relaxation in norms is being planned, like the rise in Corona, cases were not experienced, after the present relaxed norms. Opinion of the Task Force has been sought by the government.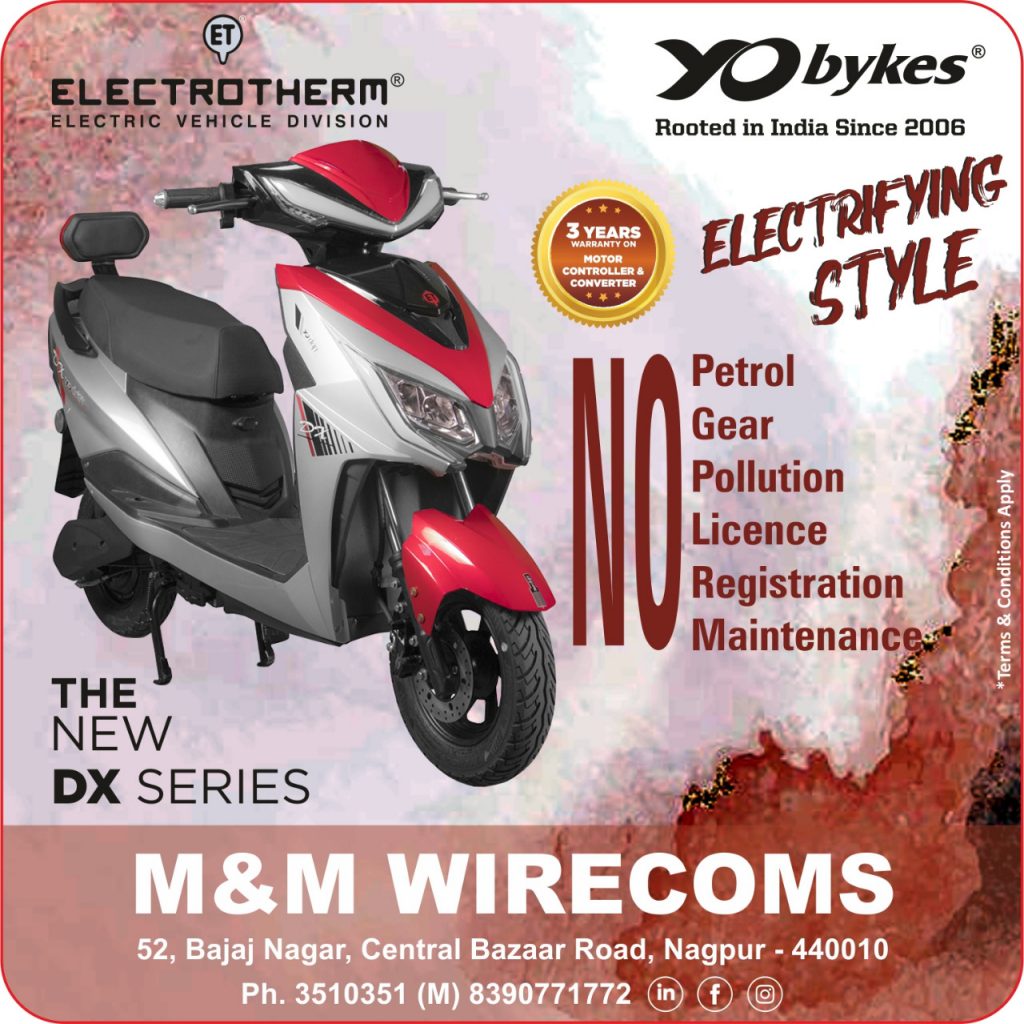 Fortunately, the anticipation of rising in corona cases during the festival season proved wrong. The Government machinery and health system heaved a sigh of relief.
With vaccination for children from 2 to 18 years approved, the threat of the third wave is diluted. The people, however, are advised not to be negligent and follow the preventive measures, unless the infection is officially declared to be eliminated.