A High Power Committee of the State Legislature reviewed preparations for the ensuing winter session of the State Legislature. The session is scheduled to begin from December 7.
The Committee headed by Principal Secretary Rajendra Bhagwat held discussion with representatives of various departments. Special care has to be taken in view of Corona pandemic. Divisional Commissioner Prajakta Lavangare – Varma; District Collector Vimla R, Additional Commissioner of Police Navinchandra Reddi; Municipal Commissioner Radhakrishna B, ZP CEO Yogesh Kumbhejkar, Director of Information and Publicity Hemraj Bagul, PWD Executive Engineer Janardan Bahnuse, Deputy Director of Public Health Dr Sanjay Jaiswal and others were present.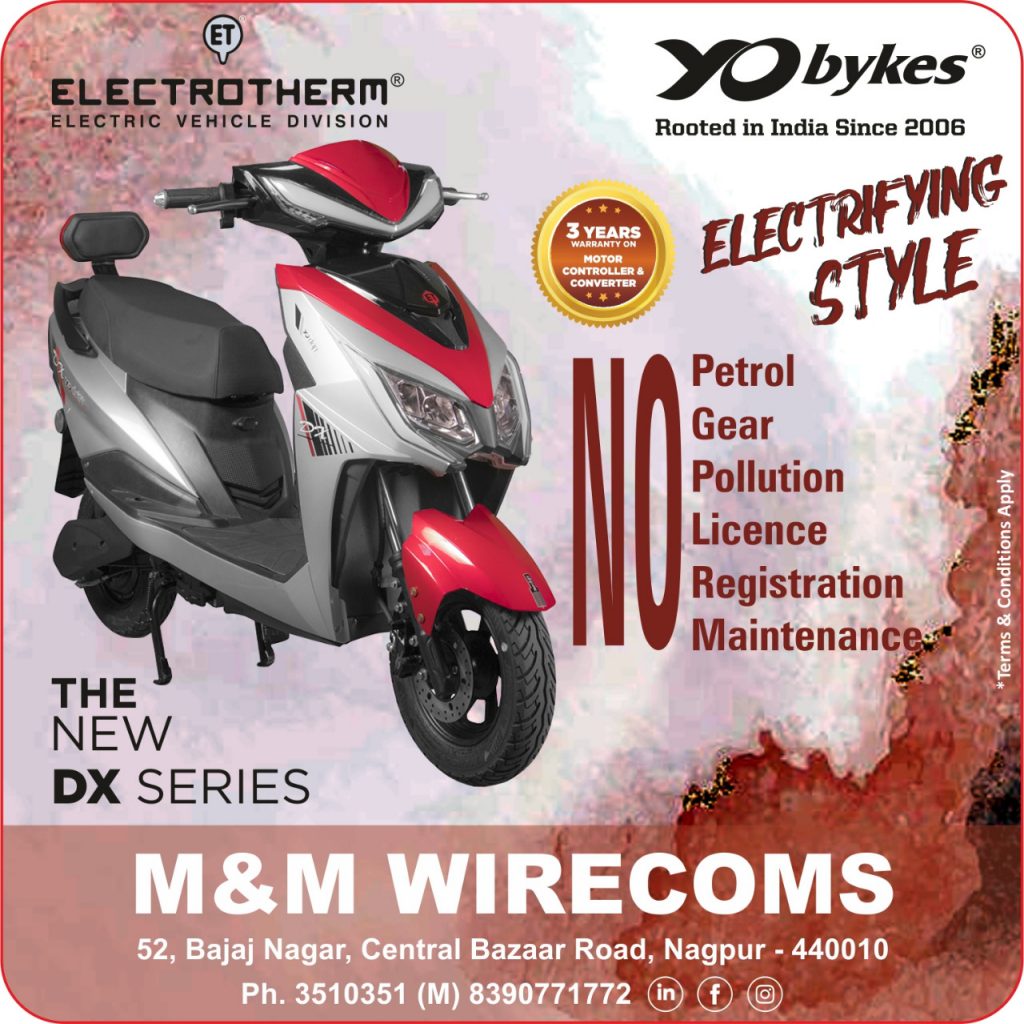 An important meeting of Parliament Affairs Committee will be held in Mumbai next week. All the legislators, employees engaged in the session, journalists coverning the session, vehicle drivers, personal assistants etc will have to be completely vaccinated (two doses). RT-PCR test will be mandatory for all before the session. Rules pertaining to Corona will have to be followed. Discussion about seating arrangements in the Vidhan Bhavan, MLA Hostel, Ravi Bhavan, Suyog Journalists' Hostel, parking arrangements, restaurants in Vidhan Bhavan premises, cleanliness etc was held.