VIA Marketing Forum is organising a Session on "Save On your Marketing time and money" on Wednesday, 20th October 2021 from 5.30 pm on a virtual platform.
Ishu Bansal, Co-founder of Truck Suvidha, Building Ecosystem for Logistics Industry and  Analytics-driven Logistics will be the key speaker.  He will share insights on the latest marketing automation trends and some free tools available in Google workspace as well as on other platforms which can be used by any marketer and non-technical people for their personal marketing and save their time and money.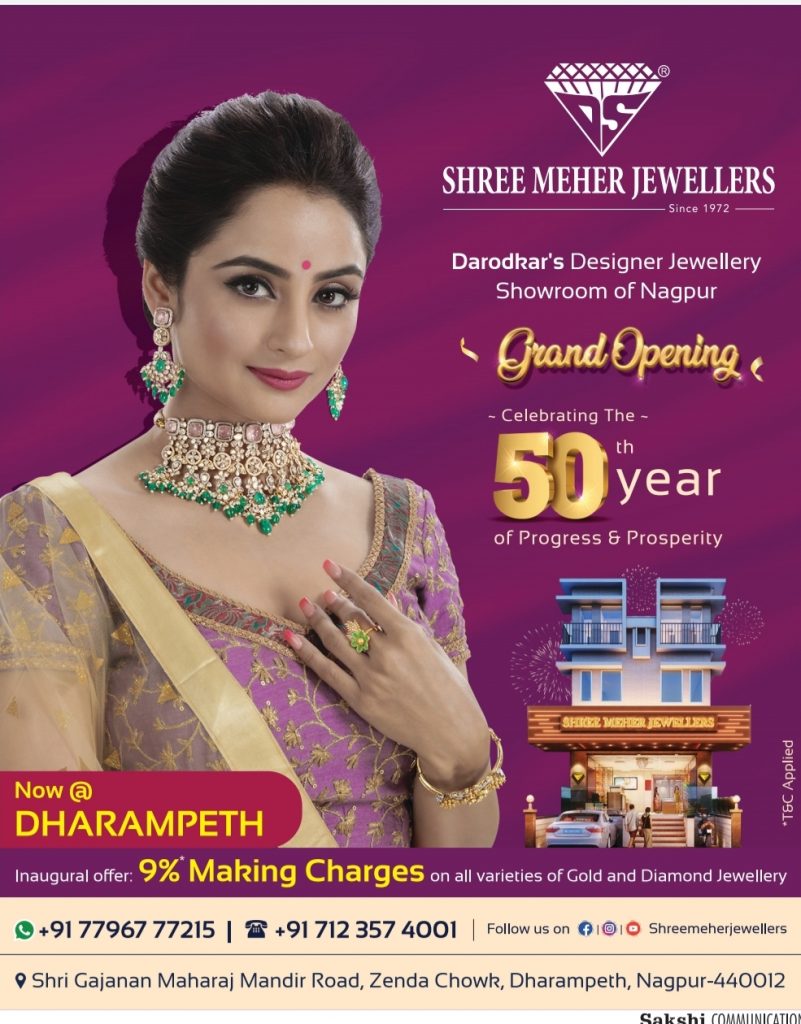 The program is open for all, kindly join @ 5.20 pm on Zoom meeting ID on 832 1411 0749 or  https://us02web.zoom.us/j/83214110749
 For details contact Anuja Sharma, Chairperson of VIA Marketing Forum (9823119533) or Mili Juneja, Convener of VIA Marketing Forum on 8446655664 or 9922386398 or Email: viangpindia@gmail.com.
Members of the association, marketing professionals and interested persons are cordially invited to kindly join the session, says a press note issued by the Chairperson of VIA Marketing Forum.