Jawans of Anti-Naxal Campaign from Gadchiroli succeeded in nabbing a dreaded Naxalite Mangru Madavi in Permili jungle area on the intervening night of Monday/Tuesday. Maharashtra Government had also announced a prize of Rs two lakh for checking his Naxal activities.
On a tip-off, a special police force from Gadchiroli conducted a special campaign in Permili forest and the police became successful in arresting the wanted Naxalite Madavi, who had killed innocent people and attacked the police stations earlier.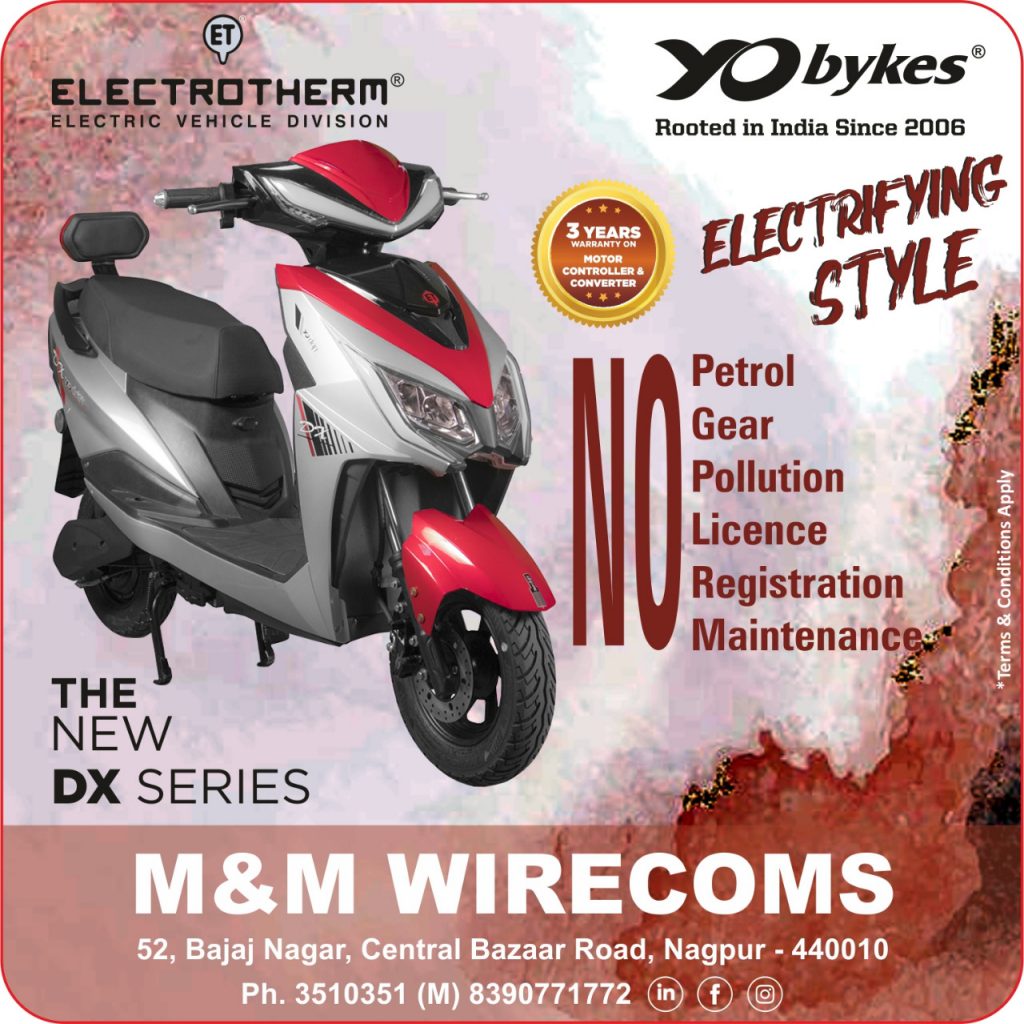 It is reported that Madavi, a resident of very sensitive Visamund Pomke Nargunda village in Bhamragad, Gdchiroli district, had joined Permili LOS as member. He was now working as action team member in the group. Mangru was involved in the murder of Rama Talandi, Upsarpanch in Pomke Burgi area, in 2021 and also in the attack on Burgi Check Post. He is facing charges for three murders and one for involving in encounter. Gadchiroli police are exploring possibility of his involvement in other crimes.
Ankit Goyal, Superintendent of Police, has intensified campaign against Naxalites to put control on their violent activities. He has appealed to Naxals to desist from suc activities and surrender before police to lead a respectable life. Soman Munde, Sameer Shaikh, Anuj Tare, all Additional Superintendents of Police led the police team in the campaign/operation under the guidance of Goyal.