Under the  able guidance of Smt. Richa Khare, Divisional Railway Manager Nagpur Division, and the sincere & untiring efforts of Team BDU (Business Development Unit).   The marketing efforts of BDU led to the booking of Kisan Rail from Godhani (Nagpur) to Adarsh Nagar Delhi.
Inaugural run of seasons  Orange  Kisan Rail Special for Orange loading from (Godhani) Nagpur to Adarsh Nagar Delhi has been started on 20.10.2021. This Kisan special will extend its benefit to the farmers of Katol, Narkher, and Warud from Maharashtra and Pandhurna of Madhya Pradesh.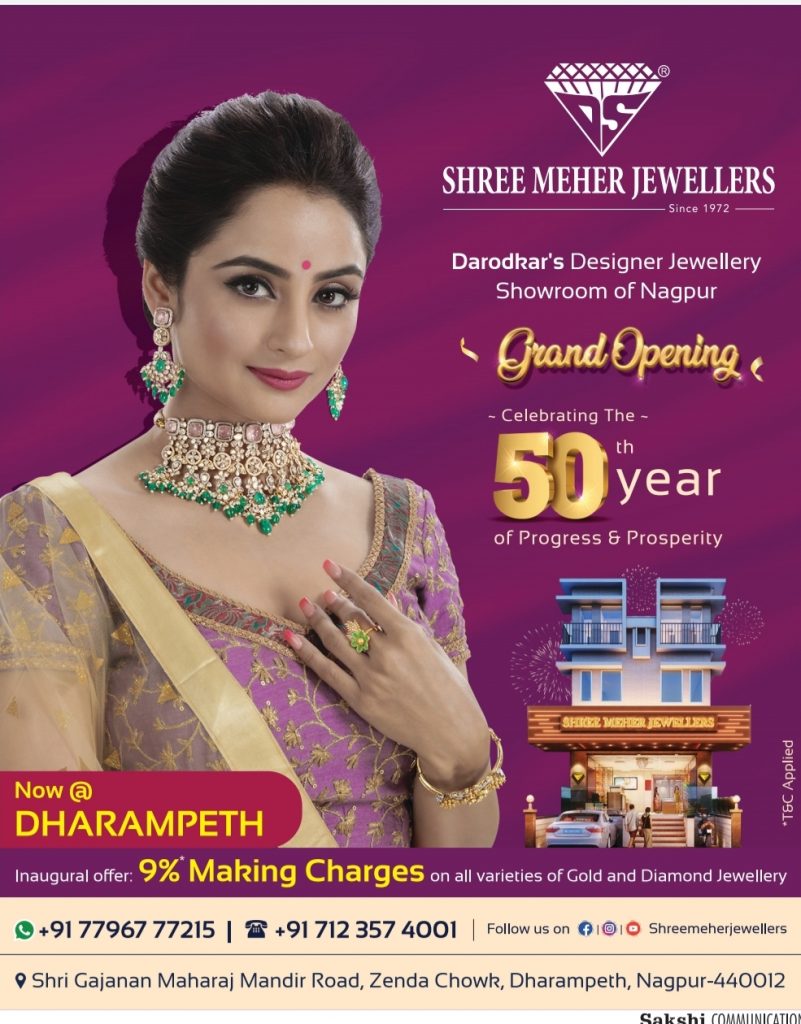 Total about 200 tons has been loaded in this train and will direct benefit to the farmers. This concept of Kisan Rail Special has been introduced in the season of 2020 and was successful on the part of the farmers. During last year about 7500 tons of oranges were loaded and farmers were benefited with the subsidy of more than Rs 2 crore.
The Kisan Rail Special will run  on every Wednesday from Godhani (Nagpur) to Adarsh Nagar Delhi and on every Saturday from Warud Orange City to Shalimar (Kolkata). The farmers are very happy with this initiative of Nagpur division of Central Railways.