According to the latest information, the Narcotics Control Bureau (NCB) informs news channels that there were no raids going on at any place in Mumbai.
The agency needed some documents in Aryan Khan case for which they reached Mannat.
The investigating agency reached Chunky Panday's house on Thursday, to summon his daughter Ananya Panday also stays. Three NCB officials, including a female officer, served summons to the actress. Ananya has been asked to appear before the NCB at their office today at 2 pm for further questioning.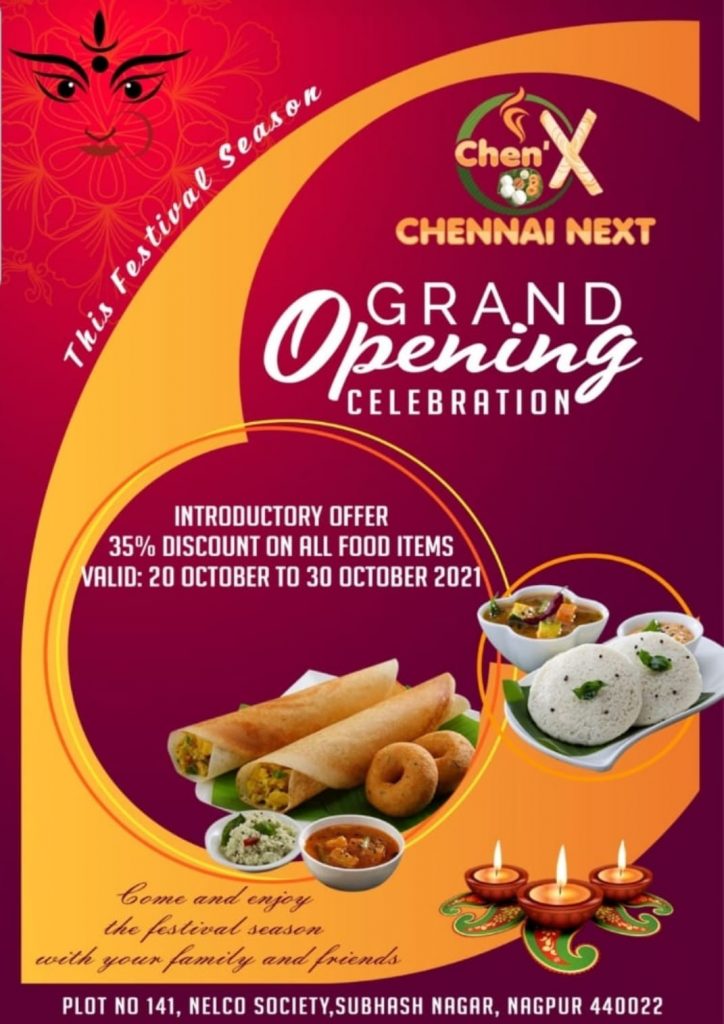 Earlier it was said that Narcotics Control Bureau (NCB) acting on a lead from one of the accused in Mumbai cruise drugs bust case conducted a raid at Shah Rukh Khan's Bandra residence 'Mannat' and also the residence of actor Ananya Panday.
The team reached Shah Rukh Khan residence 'Mannat' hours after he visited his son Aryan Khan at the Arthur Road jail earlier today.
The team has also reached Ananya Panday and Chunky Panday's residence at Khar West, Mumbai as well.