For the first time the Wockhardt Hospital, Shankar Nagar is retrieving four organs from a brain dead patient.
A 27 year old patient from Betul Madhya Pradesh was admitted in Wockhardt hospital for treatment on October 16 after suffering brain injury in a road accident.
However, after giving best treatment on October 20 the patient was declared brain dead by the team of doctors, informed Abhinandan Dastenavar, Central Head Wockhardt Hospitals, Nagpur.
As all the vital organs were intact and in healthy conditions, it was suggested that these organs could be donated. After two session and counseling with family members, the family was ready for the procedure, he added.
By this the patient has saved four lives.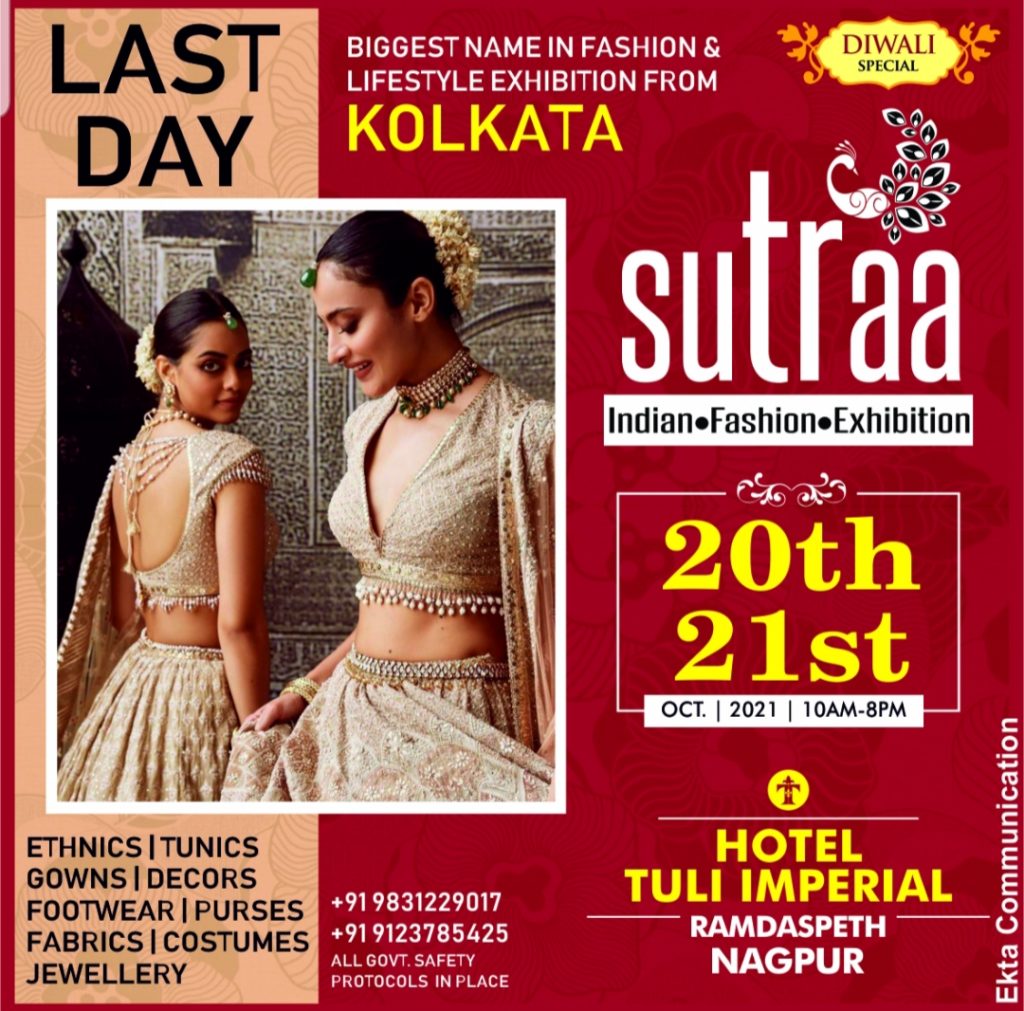 "For the retrieval of heart a special team was called from Mumbai. The heart will be donated to Kokilaben Dhirubhai Ambani Hospital and Medical Research Institute Mumbai. For this Airport Authority along with traffic police Nagpur, Zonal transplant coordination centre (ZTCC) is coordinating. The heart was airlifted to Mumbai on Thursday" Abhinandan said.
Meanwhile, the liver will be donated to Kingsway Hospital Nagpur, one kidney will be donated to Care Hospital and the other is being used by Wockhardt hospital.
"We salute the deceased donor and his family to have realised the value of organ donation and giving life to these ailing patients. We should all be a part of this noble act of giving life after death by donating organs," said Abhinandan Dastenavar, Wockhardt Hospitals, Nagpur. "We hope this acts as an example and encourages many others to come forward and get themselves registered for organ donation", he added.