Vidyut Jammwal's super action avatar in the trailer of his highly-anticipated hostage drama, 'Sanak – Hope Under Siege' has been appreciated by the audience and especially his fans. But when it came to choosing the villain opposite him, makers wanted to find someone who could match up to his level.

Since the villain in the film is as important as the hero, it was a task for the makers to find someone to match Vidyut. But Chandan Roy Sanyal has taken everyone by surprise, including producer Vipul Amrutlal Shah, who is highly impressed with the actor's impeccable performance and he believes that Chandan's performance will be dreaded by audiences.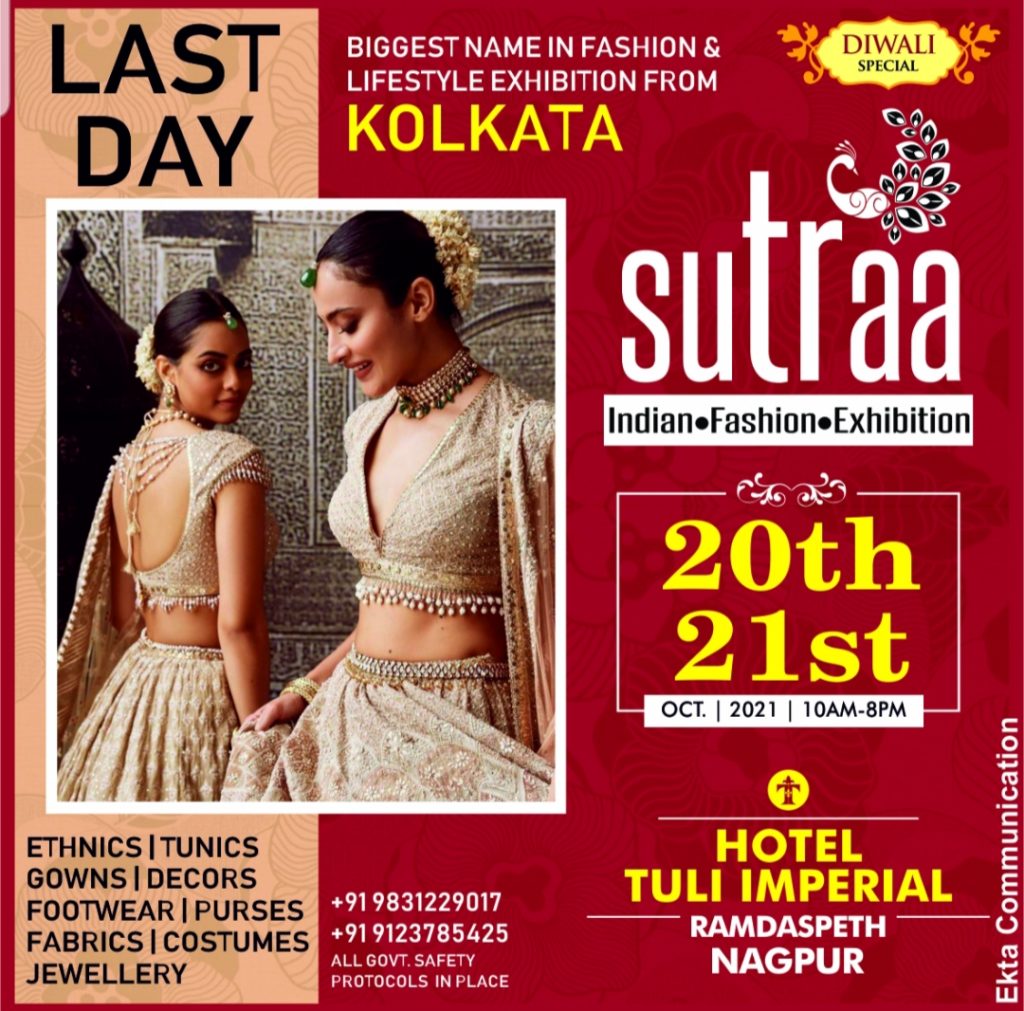 Vipul Shah informs, "Chandan is a fabulous actor, which we all know. A film like 'Sanak' needs a villain who is up to the skills of Vidyut (Jammwal). So we needed somebody to really perform out of the skin, make that character so menacing that while viewing the film, you should feel like entering the screen and hit him or kill him. That is the kind of rage the character should be able to create and Chandan has done amazingly well."

"Every time you see Chandan on screen, you would really become so angry that you want to do something bad to him. But he is such a sweet person otherwise. I think it's a fascinating transformation into a bad man that Chandanhas achieved and his fights and confrontation with Vidyutare amazing and mouthwatering to see," Vipul Shah adds.

Introducing a first-of-its-kind hostage drama in Hindi cinema, Vipul Amrutlal Shah, Disney+ Hotstar and Zee Studios' 'Sanak – Hope Under Siege' hopes to change the game in the action-entertainment space as this intriguing story unfolds in a hospital under siege.

Starring Vidyut Jammwal, Chandan Roy Sanyal, NehaDhupia and Rukmini Maitra (who is making her Bollywooddebut), 'Sanak – Hope Under Siege' is presented by Zee Studios in association with Sunshine Pictures Pvt Ltd and will be streaming from 15th October only on Disney+ Hotstar Multiplex. It is a Vipul Amrutlal Shah production, directed by Kanishk Varma.