Indian Social Work Congress is being hosted by Matru Sewa Sangh Institute of Social Work, Nagpur, from October 28 to 30. This three-day National Congress will be inaugurat6ed by Union Minister for Surface Transport Nitin Gadkari at 11.30 am on October 28.
The national meet on the theme 'Nation Bulding, Vision 2030 and Soaicl Service Sector' gain importance after the Covid19 pandemic and resultant social issues affecting the present generations from child, parenting, those who lost employment, businessmen to senior citizens.
The National Social Work Congress, ninth in India, second in Maharashtra and first in Nagpur, will be on virtual platform will have several sessions on sub-themes and addressed by experts in the field. It is being organised jointly by Matru Sewa Sangh Institute of Social Work, Nagpur; Maharashtra Association of Social Work Educators (MASWE) and National Association of Professional Social Workers in India (NAPSWI).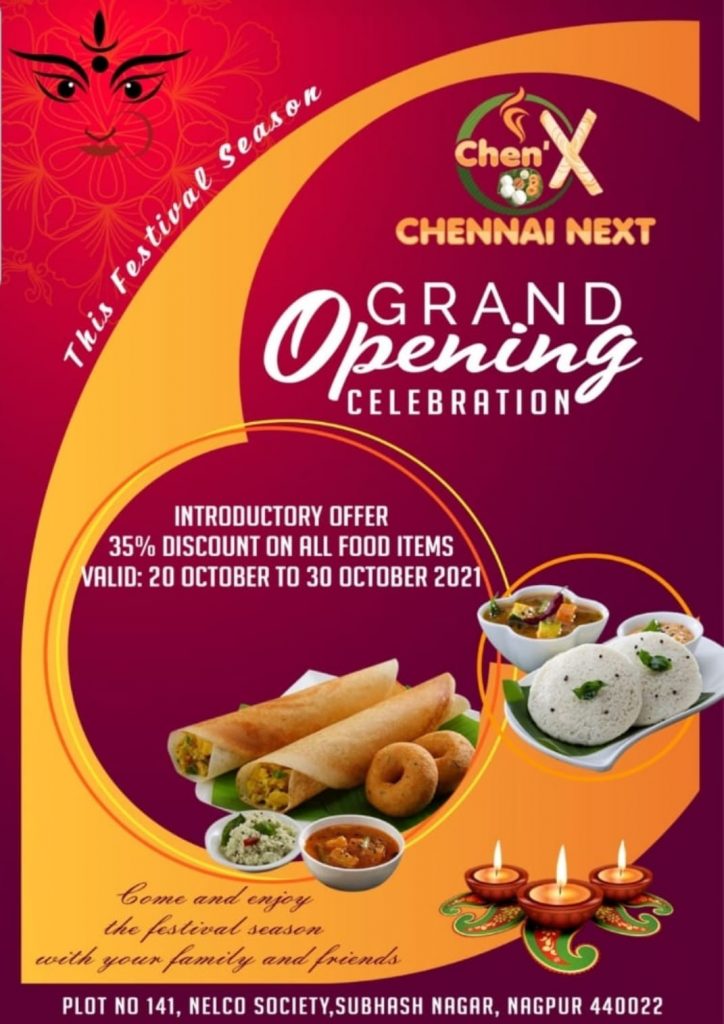 Addressing a press conference on Sunday Organising Secretary of the Soaicl Work Congress Dr Keshav Walke stated that 450 social workers have enrolled for the event and parallel session on different themes will be conducted. Besides Gadkari the inaugural session will be attended by the Vice-Chancellor of RTM Nagpur University Dr Subhash Chaudhari, Secretary of Matru Sewa Sangh Dr Lata Deshmukh, Former President of NAPSWI Prof Sanjay Bhatt and Present President Prof R P Dwivedi, founder President of MASWE prof Ambadas Mohite, Present President Dr Deepak Walokar and Dr Walke.
The event gains importance as on February 1, 2019 Government of India has announced its Vision for 2030 listing ten dimensions to create a society where poverty, malnutrition, literacy and littering would be a matter of the past. The youth would be leading and creating digital India by start-ups, pollution-free India, rural industrialization, clean rivers and safe drinking water for all, healthy India, self-sufficiency in food, distress free nation.
The MSS Institute has been organizing pre-congress workshops for the students. On October 27 another workshop is being organized to inform the social work students about openings globally for them. Alumni of the institute working in different countries will interact with the students. Awards for the academician, practising social workers, those in social work practice and academics, young achievers would be conferred upon those who have excelled in their respective fields, during the inaugural function, Dr Walke stated.
Three lectures in memory of Dr Satyabala Tayal, Prof R R Singhn and Prof Surendra Sinagh will also be held.
Maharashra Energy Minister and Nagpur's Guardian Minister Dr Nitin Raut will be the chief guest for the valedictory function. Veteran social worker and Padmashri awardee Dr Abhay Bang and former Vice-Chancellor of RTM Nagpur University Dr S P Kane will be the guests of honour.
About 450 persons have enrolled for the event, which include research scholars, students, teachers and social workers.
The event will be held in 20 parallel sessions and five plenary sessions. Two special workshops in Career in social work at international level and Fellowship and consultation: Changing trends in social work sector, opportunities, will also be held.