Project Management started being considered a discipline by itself in the 1960s by the defence, aerospace and construction industries. Later on, PMI, a voluntary organization codified the standards of project management, which was divided into 10 knowledge areas.
One of the important factors of Project Management is to understand the triple constraints. Time, cost, and scope form a triangle. Balancing them is an important task of a project manager. This was stated by Warija Adiga, IT Professional, Ex-Intel Corporation, Bengaluru.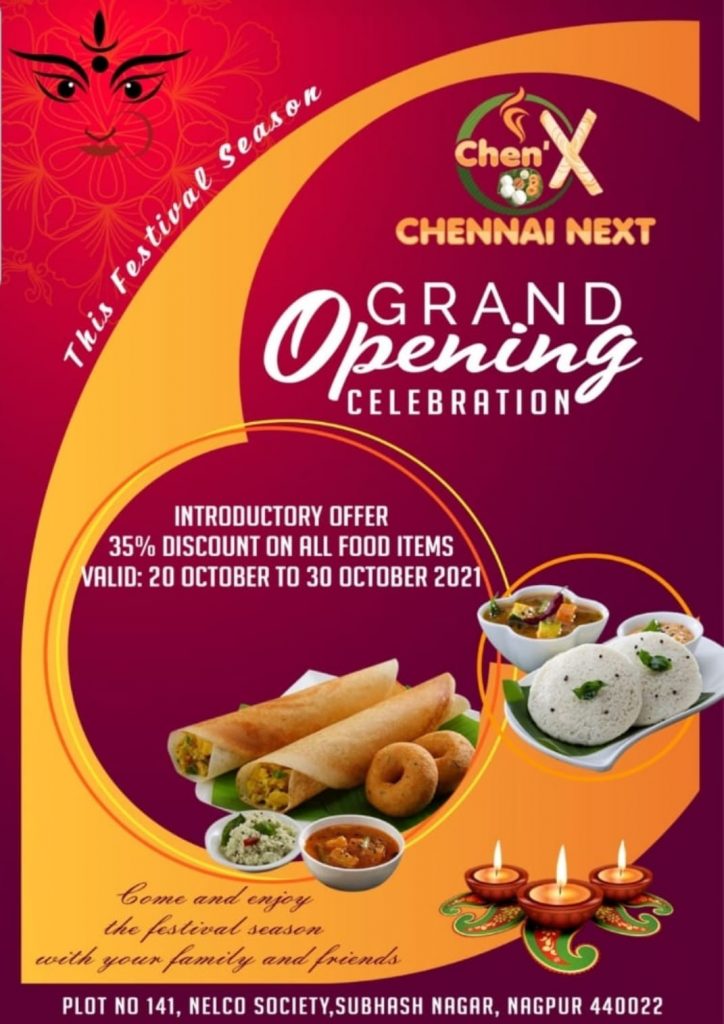 Adiga was delivering a lecture on 'Project managerial skills', organised by Kavikulaguru Kalidas Sanskrit University's Public Relations Cell, as a part of its Yuvaspanda Lecture Series.
Dividing work into manageable chunks, working on them, delegating them to proper team members, communicating, collaborating and continuously monitoring the project is important. It is a life skill, learned through experience, she stated.
Hypothetical assumptions, risk involved in case of failure are important i, which most of us understand with experience. In Project Management, we document them for proper tracking.
Project management skills are very valid for research work. Every research student should have a clear idea on the research and plan accordingly. Making the PM skills a part of own research methodology, students can definitely have better success in life, Adiga said.
Dr. Venkatasubramanian P., Co-Founder and Chief Operating Officer, Vyoma Linguistic Labs Foundation, Sanskrit Scholar and Researcher Bengaluru chaired the session. Prof. Shrinivasa Varakhedi,
Vice-Chancellor, KKSU; Registrar Dr Harekrishna Agasti, Prof. Prasad Gokhale, Professor, Dept. of Vedanga Jyotisha and Director, Board of Planning and Development, KKSU graced the occasion.
Prof. Prasad Gokhale explained the topic title very lucid manner. He said that Project Management skills are very necessary for research students to have an idea of how the research proceeds or project works. Gokhale released the 14th issue of Vaidarbhi – University Quarterly Newsletter published by KKSU.
Dr. Venkatasubramanian P. said, "Project Manager should possess certain skills and competence. Competence consisted of abilities, attitudes, behaviour, knowledge, personality and skills. The Project Manager should have leadership, communication, team working, and emotional, contextual, management, cognitive skills with professionalism, knowledge of the subject, conflict resolution ability, personal skills and attributes to lead the project
Dr Renuka Bokare made introductory remarks. Varada Malge compared the program and Renushri Bansod proposed a vote of thanks.