There is no proposal for privatization of either Indira Gandhi Government Medical College or Government Medical College, Nagpur. This was categorically stated by Dean of Government Medical College Dr Sundhi Gupta.
An International Financial Agency is visiting Nagpur on Wednesday. On arrival here the agency representatives would visit Bhandara, inspect Dr Ambedkar Hospital in Nagpur and also IGGMC and GMC. However, there is not proposal or move to privatize the Government Hospitals, Dr Gupta stated.
Talking to The Live Nagpur Dr Gupta stated that there is no connection with visit of the Financing Agency and privatisation of the Government hospitals.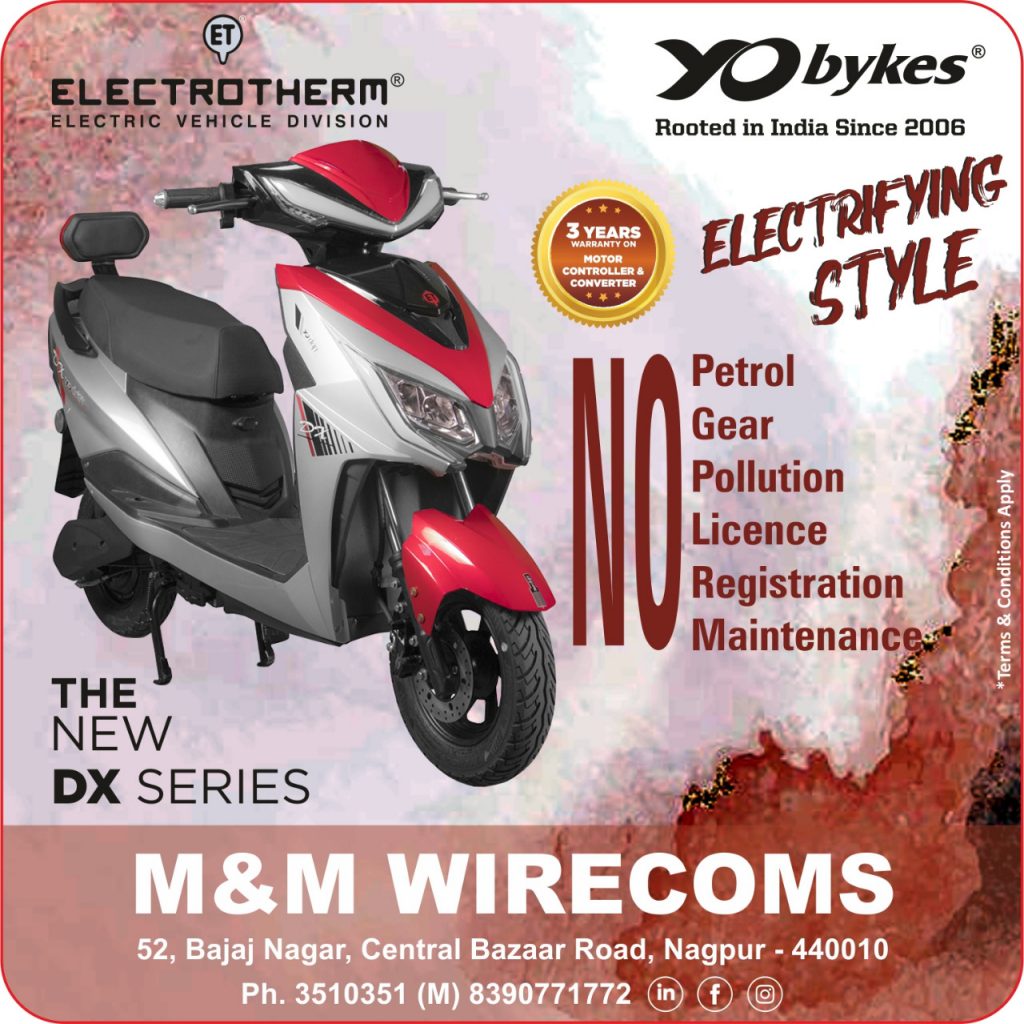 A proposal for outsourcing some of the departments was moved a few years back. However, it remained on papers only.
The staff would strongly oppose any move of privatization of these hospitals, which have been serving poor people with full dedication.
Reports of financial constraints faced by the Government hospitals is not new. However, the Government has been supporting them.
Dr Gupta, who was in Mumbai in connection with some meeting, also stated that the news about privatization of IGGMC and GMC is mischievous and not correct.