The first ever one-year Diploma in School Counselling, for teachers and other graduates, in the region, is being introduced by Tirpude College of Social Work in collaboration with Rotary Club.
This is a part of the two-year Global Grant project on school mental health, named 'Wellness in a Box: Peer Leadership and Prevention of Depression', for Std-VIII children of five schools of Nagpur.
The Global Grant project by the Rotary Club of Nagpur, RID 3030, is being done in international partnership with the Rotary Club of Naples, Florida, USA, RID 6960. The primary contact from the international Rotary Club of Naples is Bob Anthony and Rita Aggarwal from the Rotary Club of Nagpur.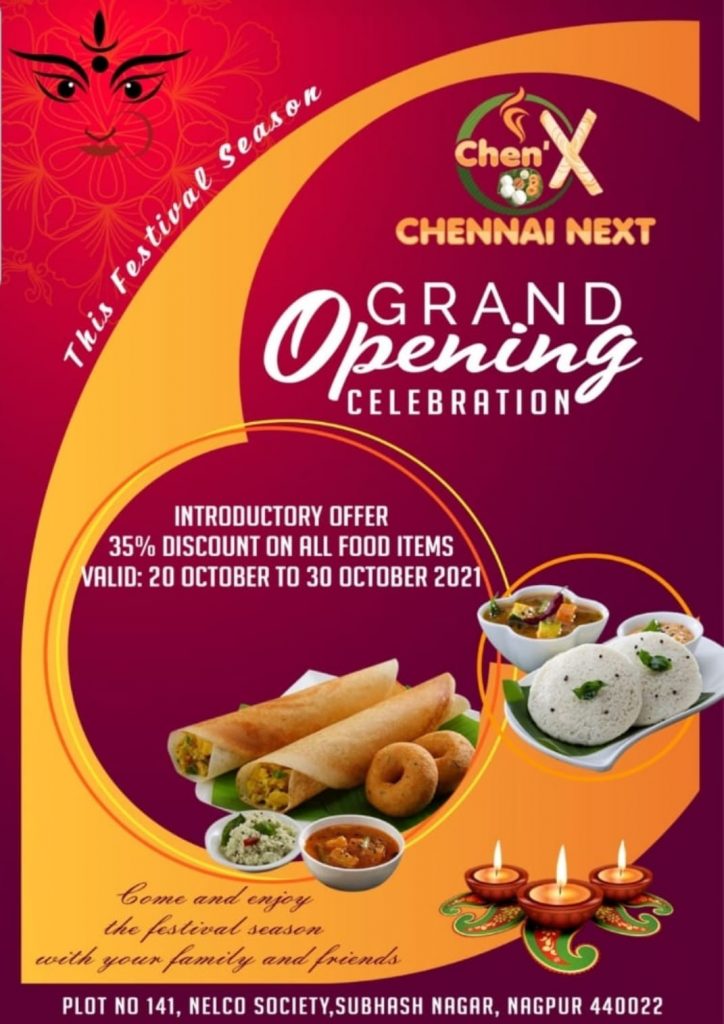 Tirpude College of Social Work under the able leadership of its Officiating Principal, Dr Swati Dharmadhikari, has developed the curriculum for the one- year Diploma course in consultation with the advisors from the Rotary Clubs; Consultant Psychologist Rita Aggarwal, and Dr Nadja Reilly, Clinical Psychologist, William James College, Boston, Massachusetts, USA.
This Diploma will help build professional competency in working teachers, psychology graduates, in school counselling and help tackle mental health problems in children.
The pandemic has impacted every child negatively. The Diploma program is open to all graduates. The faculty of Tirpude College of social work Dr Shilpa Puranik, Shilpa Jibhenkar, Dr Roshan Gajbe, Sandhya Fating will be involved in the training as resource persons.
The five schools which are partnering on the project are Chanda Devi Saraf School, SFS High School, St. Joseph's Convent Girls High school, Anjuman English High School, and Dayanand Arya Kanya Vidyalaya. An NGO named 'Yashodhara Bahuddeshiya Sangh' (YBS), under its Director Tanveer Mirza is also our partner in this project.
Rucha Gaikwad, Psychologist will be offering services to the schools. Rowena Phillips, Psychologist and Trainer will be training the students, parents and teachers in the module named "Break Free From Depression".
More information can be had from Dr Shilpa Puranik 9422458653 ,or Sandhya Fating +91 820 839 0418.