The young director of Nagpur Anurag Jha is back with another film DRE7MS.
A special screening of the feature film DRE7MS was held in Nagpur on Monday.
Directed by Tallukh's fame Anurag Jha, the movie stars Yash krishnani, Hemavaishnave, Sushmita Dey, Bhuvansing Patle, Tushar Pandey and several others.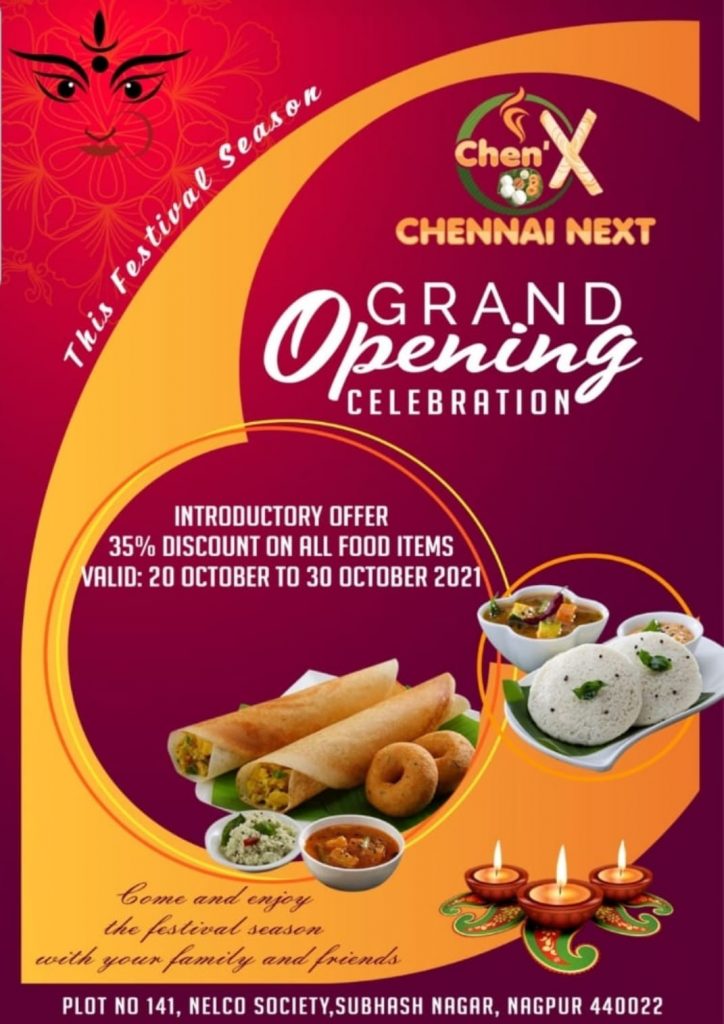 Speaking to The Live Nagpur Director Anurag informed that the Film will soon be released on Amazon Prime in December 2021. The entire film was shot majorly in Nagpur and nearby cities.
The Live Nagpur is a media partner of the feature film.