City Police under its special drive launched against the drug menace arrested 66 persons after registering 51 cases under the Narcotic Drugs and Psychotropic Substances (NDPS) Act on Monday.
In a single day, cops recovered drugs, narcotics and other material collectively valued at Rs 1,11,422 from the accused persons.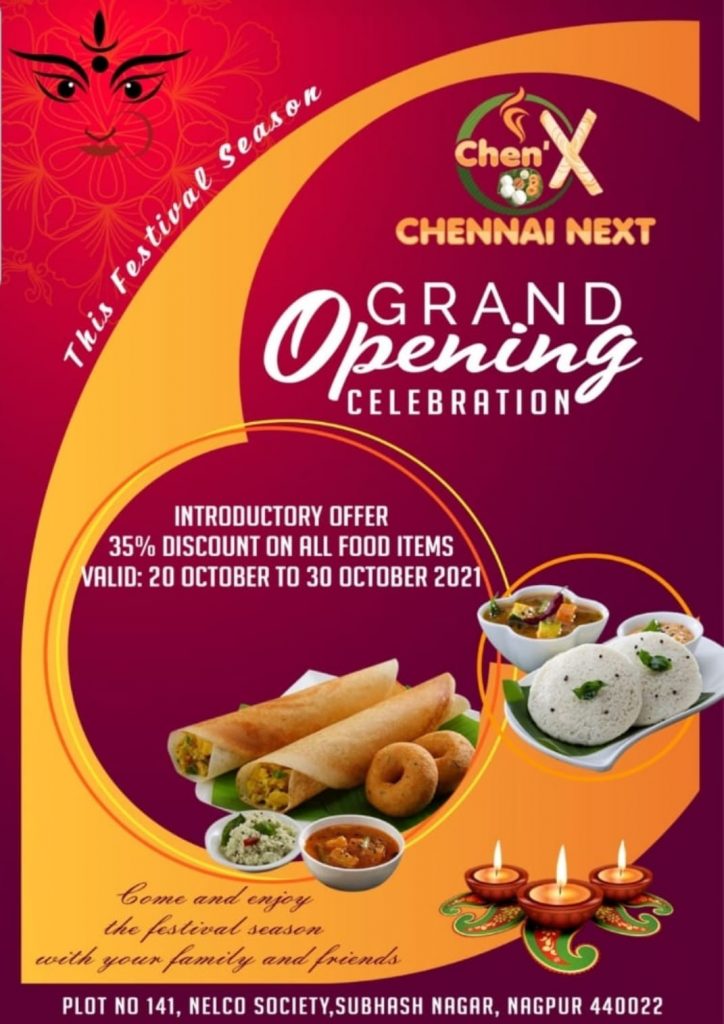 Of the 51 cases, five are related to drug peddling and remaining are against the addicts. The special ongoing drive was launched as per the instructions of Commissioner of Police Amitesh Kumar and Joint Commissioner of Police Aswathi Dorje by Crime Detection Units of all 33 police stations, Crime Branch, and Special Squads, under the supervision of Additional CP (Crime) Sunil Fulari and DCP (Detection) Chinmay Pandit. Citizens having any concrete information about drug peddlers.should contact PI (Crime Branch) on 9422942100. Police would maintain full confidentiality about the informers.