MSME-Development Institute, Nagpur, Ministry of MSME Govt. of India in association with Alliance of Indian MSME implementing in MSME Cluster of Nagpur, Project sponsored by SINADE (Strengthening Industry oriented Approaches for Dual Education and Training) with bfz Germany in Nagpur. The project is under bilateral agreement with Germany in which the entire cost of the project will be borne by bfz Germany over a period of one and half years. During this Common Faculty Center will be created to strengthen for Capacity building of MSMEs in Nagpur.
The aim of the project is to strengthen local MSEs of Butibori and Hingna MIDC and Govt ITI, Nagpur which is working with vocational education training which generate skilled manpower for the local Industries so that the productivity of the industries will be enhanced. German Delegation led by Jens Keyser, Project Manager-International division, Germany, visited Nagpur on 25th October 2021 at MIA, Hingna, and MOU is signed to establish a mutually agreeable cooperation framework for the support and contribution by bfz Germany in dual education and trainings.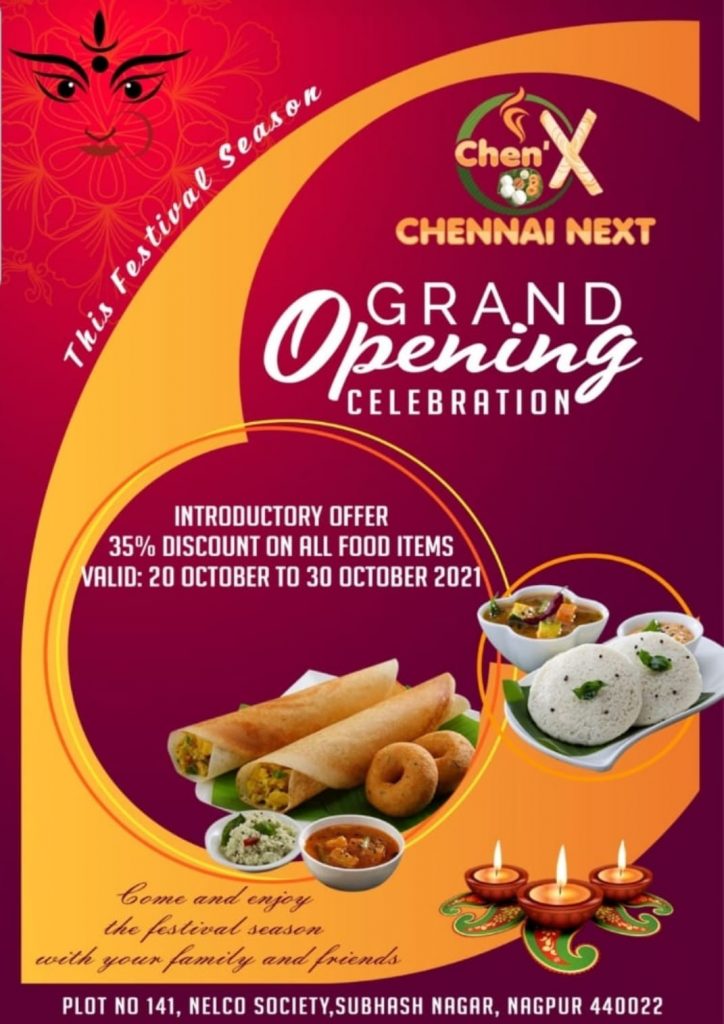 In his address, Jens Kayser has reported that there would be a team of 6 nos. of experts who will visit in Nagpur in last week of December,2021 for assessment of required Industrial skill to the local industries and later on, 25 nos.of representatives from the industries will be going to Bavaria, Germany for training at free of cost.Dinesh Rai, Retd.IAS, former Secretary to Govt. of India and Chairman of Foundation of Indian MSME, New Delhi, who is pioneer in implementing this project in India, in his address said that SINADE project is going to provide a huge scope to introduce and implement the vocational training and education within the participating cluster companies as in-house processes embedded into the real value chain of the participating cluster companies in order to enable them to adopt and adapt new technologies and enhance their productivity and competitiveness.
P.M.Parlewar,IEDS, Director, MSME-DI, Nagpur said that this is a unique concept of dual education to be adopted by the industries by which Common Faculty Centre would be established and there will be no shortage of skilled manpower in future for the local industries for their growth and development in respect of quality productions and waste minimization. This is a pilot project, once it is successfully implemented may be spread across India.
Praful Umare,Asstt. Director MSME-DI, Nagpur, Shri C.G.Shegaonkar, President, MIA and Nitin Lonkar,Ex-President,BMA, Sh. Sachin Jain,Secretary MIA,Sh.Shashikant Kotharkar,BMA and other stakeholders/representatives of Industries were present during the signing of MoU.
The signing of MoU agreement was followed by Vote of thanks.