Sudeep Manwatkar, An athlete – Indian Woodball Team Captain and a practising Advocate recently got elected as a Fit India ambassador and he says – It gives me
immense pleasure to be the "FIT INDIA" Brand Ambassador, launched by our Honourable Prime Minister Mr. Narendra Modi Sudeep Manwatkar, Player with most achievements in the field of Woodball in
India.
Asian University Games Medalist – 2017. Sudeep was the youngest Indian to debut in the first international Woodball  championship at the age of 14 year.
Sudeep Manwatkar, completed his BBB-LL.B(honours) from Mumbai university prestigious institute University National Law School and has been working under
the Principle Secratary's office, Vidhan Bhavan, Mumbai for a long time. But the main focus and interest is in sports since the childhood.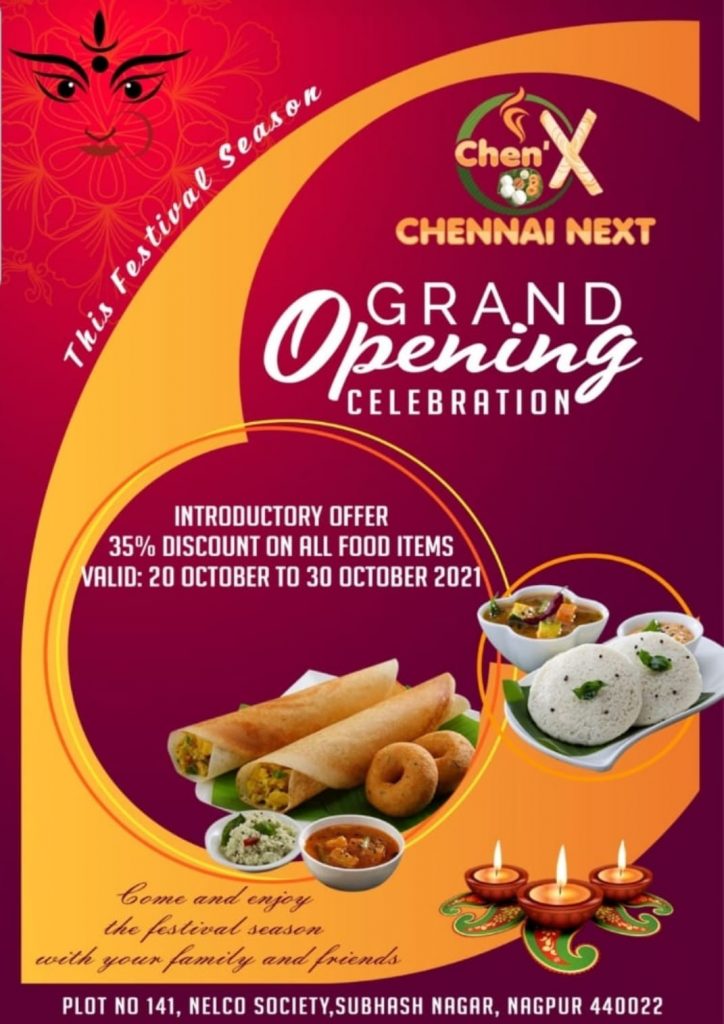 FIT INDIA Movement was launched on 29th August, 2019 by Honourable Prime Minister with a view to make fitness an integral part of our daily lives. The mission of the Movement is to bring about behavioural changes and move towards a more physically active lifestyle. Towards achieving this mission, Fit India proposes to undertake various initiatives and conduct events to achieve the following objectives:
• To promote fitness as easy, fun and free.
• To spread awareness on fitness and various physical activities that promote fitness through focused campaigns.
• To encourage indigenous sports.
• To make fitness reach every school, college/university, panchayat/village, etc.
• To create a platform for citizens of India to share information, drive awareness and encourage sharing of personal fitness stories.
The "FIT INDIA" Brand Ambassador, launched by our Honourable Prime Minister Mr. Narendra Modi.
With the aim of making fitness a priority for all citizens, Fit India Mission office has decided to join hands with well-known names from all walks of life and encourage people to bring about a behavioural change in their lives.
With this, we aim to connect with well-known faces from different parts of the country, who will not only make fitness as a priority in their lives but also motivate others to do so.
To honour their dedication and commitment towards our mission, we recognise Sudeep Manwatkar as Fit India Ambassadors.