Bombay High Court Chief Justice Dipankar Datta has nominated Justice Vinay G Joshi and Justice G A Sanap as Vacation Judges for transacting urgent judicial work during Diwali vacations at Nagpur Bench
of the High Court here.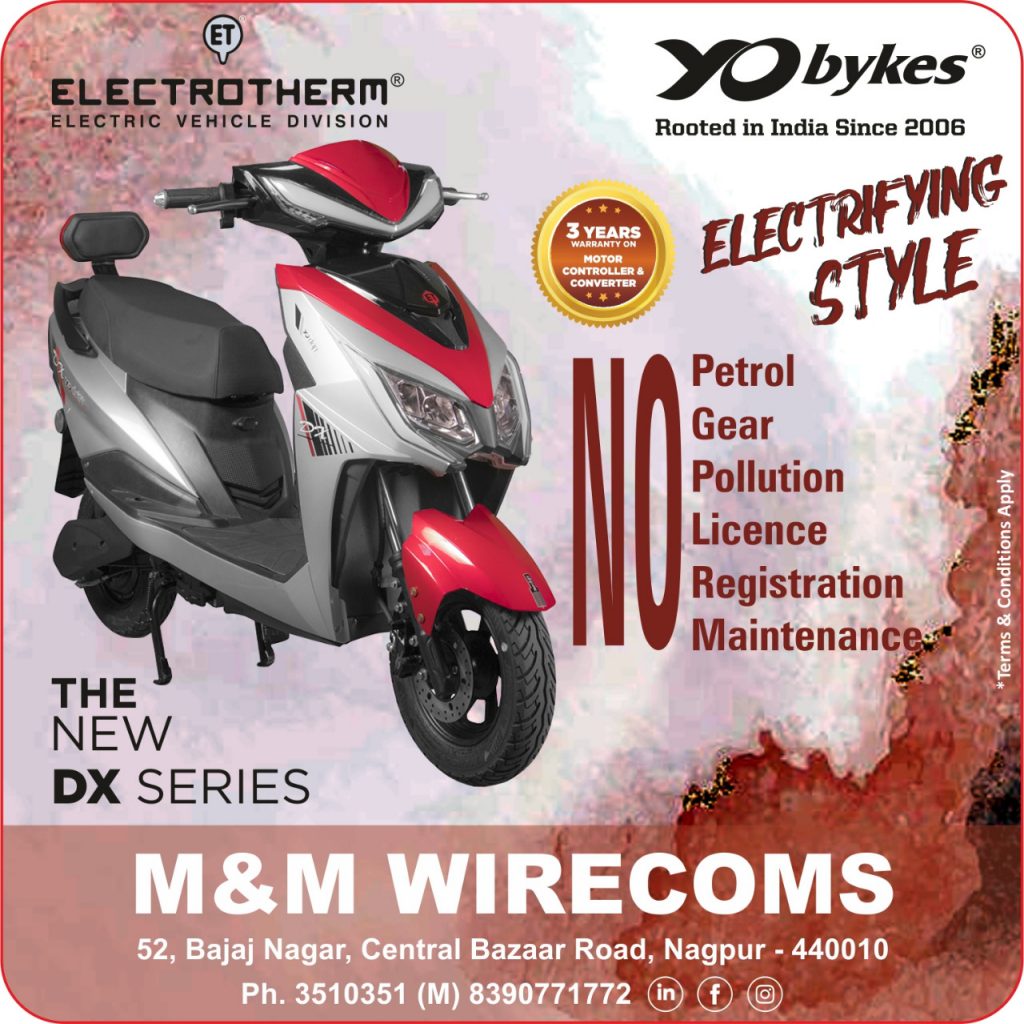 As per the Notification issued by the High Court administration, the 14-day long vacations will commence from November 1 next and and end on November 14. The courts will resume regular judicial work from November 15.
Justice Vinay G Joshi has been assigned
judicial duties during October 31 to November 6.
Justice Sanap will be transacting urgent court work from November 7 to 14 next.