The Results for the state common entrance test (MHT-CET) were announced on Wednesday evening for Physics, Chemistry, Maths and Physics, Chemistry, Biology group.
In the MHT CET, a total of 28 students from both PCM and PCB streams have scored the perfect 100 percentile.
Vedant Vikas Chandewar of Nagpur has become probable city topper in MHT-CET examination with 100 percentile on Wednesday.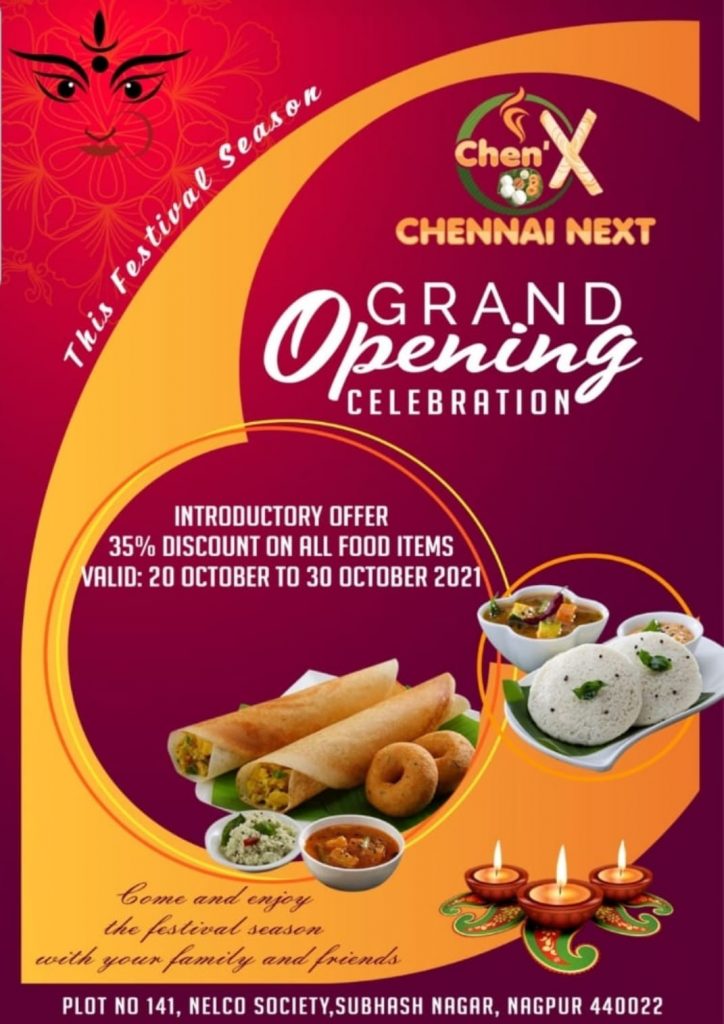 Vedant scored 193 marks out of 200. He has scored 50 marks in Physics, 47 in Chemistry and 96 marks in Mathematics.
Meanwhile, Kolhapur's Tapan Chiknis and Mumbai's Dishie Vinchhi were the male and female toppers in the Physics-Chemistry-Maths (PCM) category whereas Fatema Ayman and Aniruddha Ainwale, both from Nanded were the female and male toppers in the Physics-Chemistry-Biology (PCB) category this year.
In the PCM group, a total of 11 students scored 100 percentile. Chiknis Tapan Avinash, Vedant Vikas Chandewar, Vinchhi Dishie Dipesh, Harsh Shah, Maknojia Arsh Ajijbhai, Sugadare Sachin Ganesh and five others topped the MHT CET 2021.