A wolf attacked and injured some residents from Potilava and Chipoli villages in Dharni tehsil, Mlehgat, and in self-defence, they killed the wild animal on Thursday, it is reported.
Upon getting information from the Sarpanch, Pushpa Satarkar, Range Forest Officer, and Shubhangi Dehankar reached the spot and found the wolf dead. They took the injured persons to the Primary Health Centre at Harisal.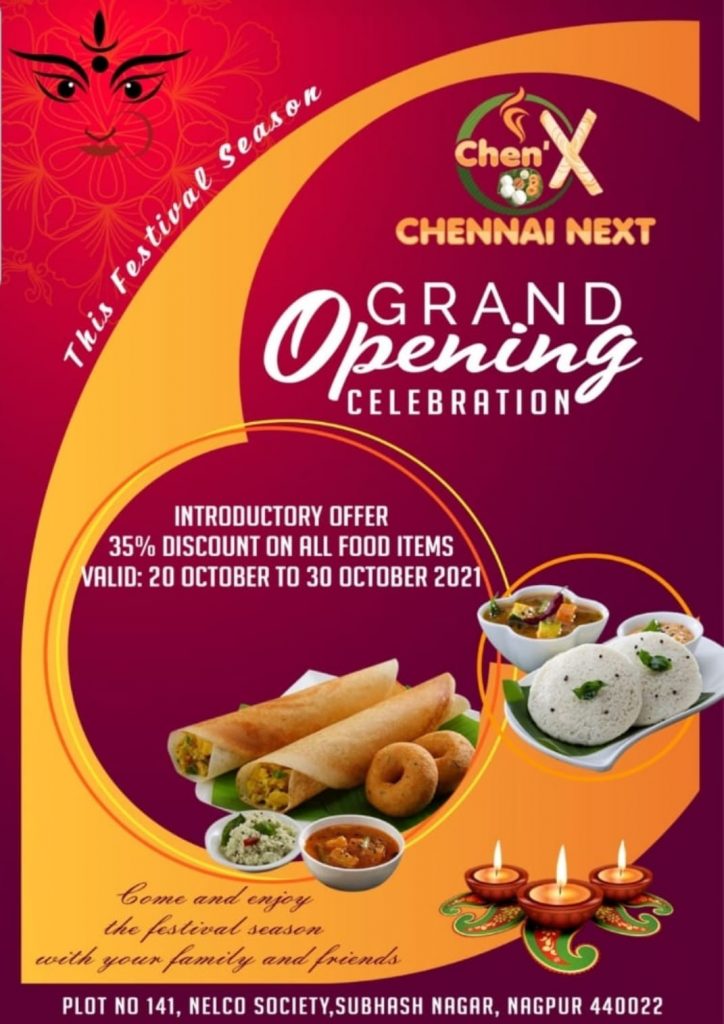 It was also leant that similar incidents occurred one day before in Khidki, Dhakna, Gadgamalur and Hatida villages.
Pavan J F and Indrajit Nikam, both ACFs, also reached there to investigate the matter. Forest Department made arrangements for vehicles to take the injured persons after treatment to their homes.
Further investigation would be taken under the guidance of Ginni Singh, Deputy Conservator of Forest, and Piyusha Jatap, Divisional Forest Officer, as the incidents occurred in Melghat Territorial Division and Wildlife Division.