Maharashtra Government has issued a GR to celebrate Bird Week from November 5 to 12 to mark birthday of Maruti Chitampalli and death anniversary of Late Dr Salim Ali. It has taken this decision following demand from the bird watchers and members of the State Board for Wildlife.
It asked the organisations involving in bird watching/conserving and others to organise programmes to create awareness among the people, especially youths, about importance of birds in nature, endangered species/habitat, migration of birds, security to their habitats, laws concerning protection and conservation of birds.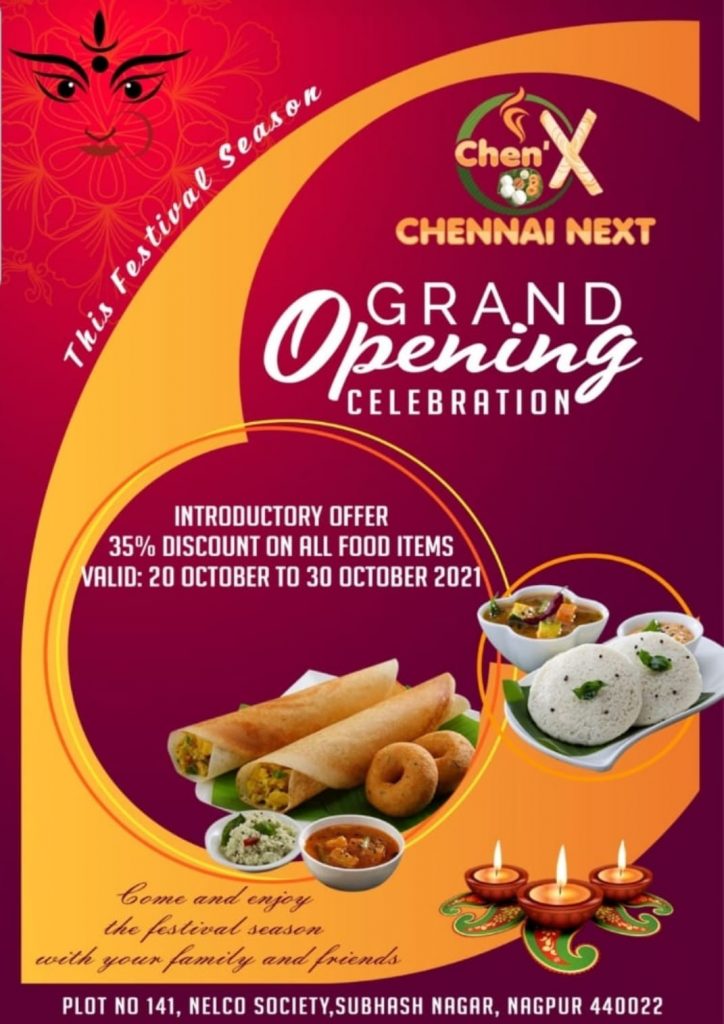 They should also organise photography exhibitions, bird photographs, drawing/painting, essay competitions, documentary, workshops publishing materials on birds, birth watching programmes etc. They can also seek cooperation from Water Resources, Agriculture and Police Department for protection of birds and their habitats.