IIM Nagpur inaugurated the Mahatma Gandhi National Fellowship programme for 38 MGN Fellows for Maharashtra and Sikkim on Monday, October 25, 2021. IIM Nagpur has been awarded the contract to implement Mahatma Gandhi National Fellowship (MGNF) Phase-II under the Ministry of Skill Development and Entrepreneurship's World Bank assisted SANKALP scheme, along with other 9 IIM's including IIM Ahmedabad and IIM Bangalore.
A two-year programme, MGN Fellowship is a blended programme with both academic and district field immersion modules aimed at creating a cadre of individuals to strengthen functioning of national and state institutions in design and management of effective skilling, training, and employment ecosystem in the country.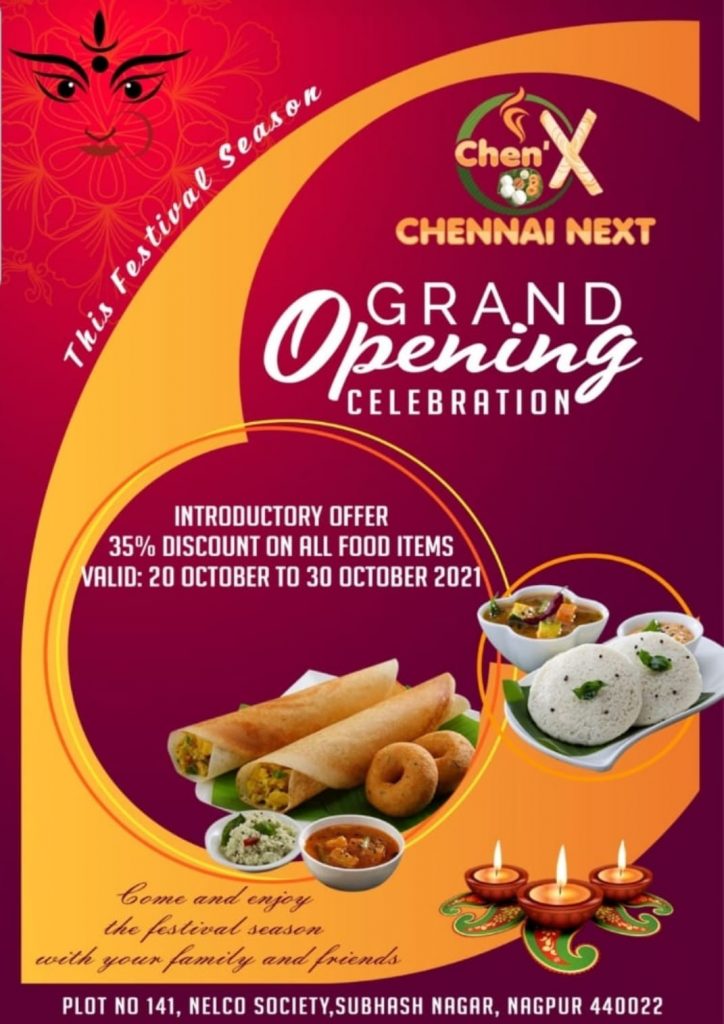 Dr. K P Krishnan IEPF Chair Professor in Regulatory Economics, IAS and former Secretary, Ministry of Skill Development and Entrepreneurship, delivered the inaugural address highlighting the foundations of the skill development ecosystem in India.
Addressing the participants, Dr. Bhimaraya Metri, Director, IIM Nagpur, motivated the Fellows with his address and assured IIM Nagpur's support for the duration of the programme.
The event was attended by IIM Nagpur BoG member and General Partner of Solmark Singapore, Puneet Pushkarna, Programme Directors, MGNF at IIM Nagpur, Prof. Vidhula Venugopal and Prof. Gunjan Tomer, as well as MGN Fellows, staff and faculty of IIM Nagpur.
The Union Minister for Education and Skill Development and Entrepreneurship Dharmendra Pradhan had launched Phase II of the Mahatma Gandhi National Fellowship programme pan-India earlier on Monday.