Under the able guidance of Divisional Railway Manager Smt. Richa Khare and sincere efforts of Team BDU (Business development unit) led by Nagpur Division was able to send the 100th Milk Tanker.
Milk traffic has been captured for the first time by Nagpur Division which was attached to Doodh Express on 04.05.2021. Today Nagpur Division has loaded 100th Rail Milk tanker by Mother Dairy and this milk tanker is e attached by 00761 Renigunta-Nizamuddin Doodh special which will depart from Nagpur at 00.55 hrs.' and will reach Hazrat Nizamuddin station at 18.15 on same day.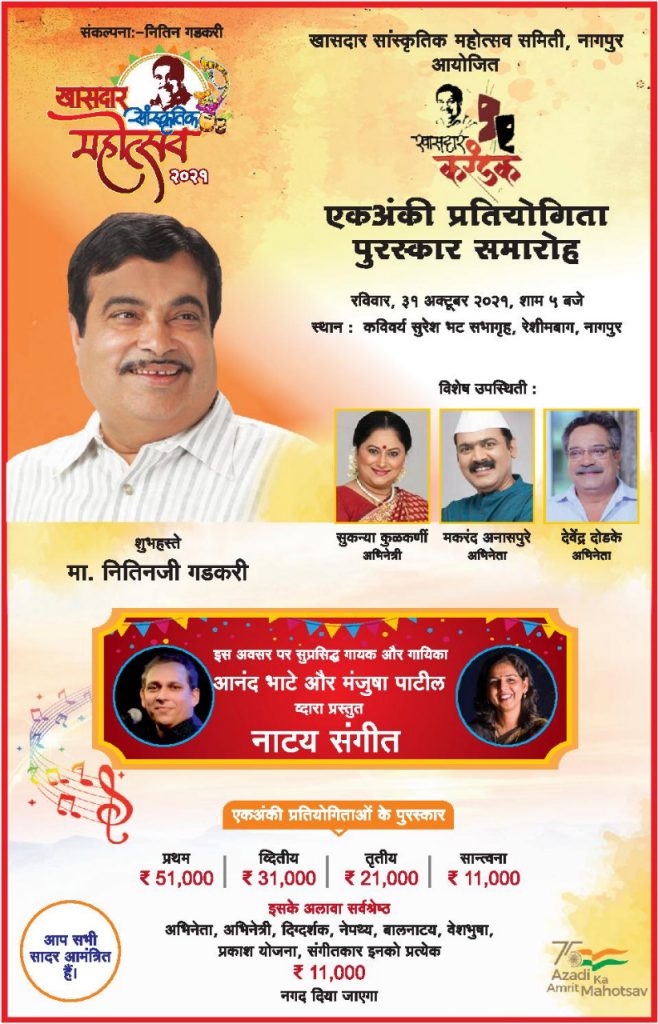 One milk tanker with 45,000 liters has been booked and loaded by Mother Dairy from Nagpur to Hazrat Nizamuddin (Delhi) and the freight of Rs.1,08,335/- will be collected from 100th RMT.
Total Freight earnings of ₹. 1, 04, 04, 004/ ( Rs. One crore Four Lakh Four thousand and four only ) has been generated till date by Nagpur Division..
Mother Dairy has assured to continue this traffic in future also.
The Co-ordinated marketing efforts led by Sr. Divisional Operations Manager Shri Ashutosh Shrivastava and Sr. Divisional Commercial Manager Shri Krishnath Patil have helped to attract many new customers thus enhancing the Railway revenue.