The Confederation of All India Traders (CAIT) is expecting that the festive season may bring in a fresh infusion of about Rs 2 lakh crore by way of spending by consumers during the festival sale period. CAIT has given a call of 'Boycott Chinese goods' and said that it is certain that China is going to suffer a business loss of about Rs 50 thousand crores in terms of stoppage of import of Chinese goods by Indian traders and exporters.
Another significant change is that from last year, the consumers are also not interested in purchasing Chinese goods.
CAIT National President B C Bhartia and Secretary General Praveen Khandelwal said that at a recent survey conducted by CAIT Research & Trade Development Society, a research arm of CAIT, in 20 cities of different states which CAIT term as 'distribution cities', so far no order of Diwali goods, firecrackers or other like items have been placed with China by Indian traders or importers and this years Diwali will be purely celebrated as "Hindustani Diwali'.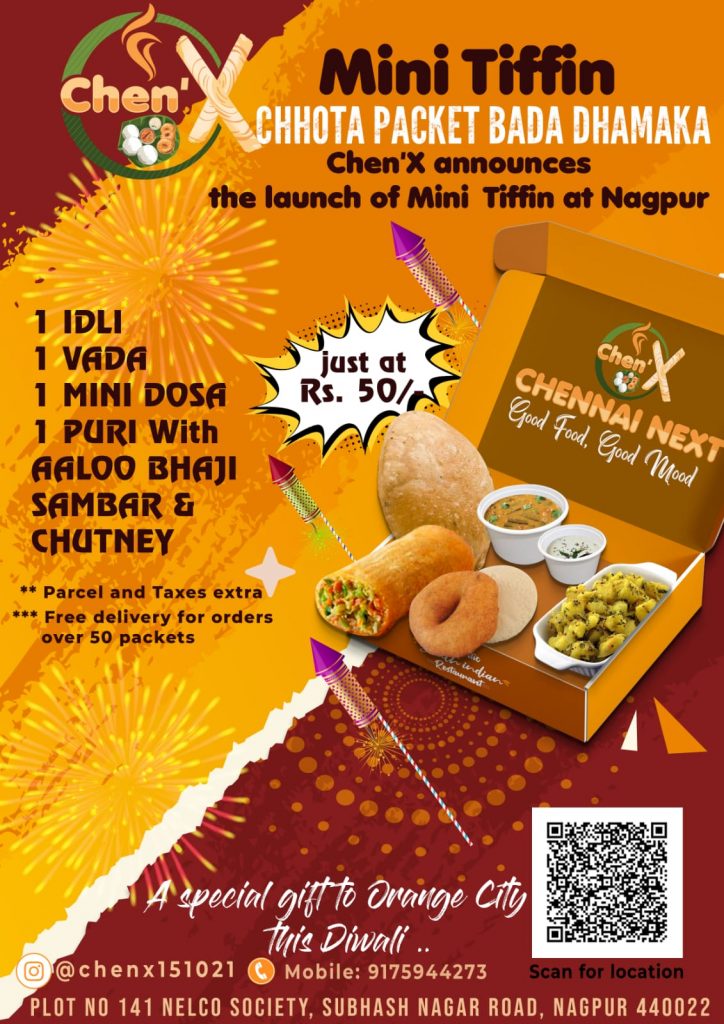 The CAIT's call for boycott of Chinese goods is going to be a big jolt to Chinese trade and to fill the gap, the traders across the country have a substantial stock of Indian goods with them to meet the requirements of the consumers.
Bhartia and Khandelwal said that during the Rakhi festival this year, the China suffered a huge loss of around Rs 5000 crore and in the Ganesh Chaturthi the loss was Rs 500 crore and the same trend is expected to be seen in Diwali when the demands will be met by the India made goods.
This clearly indicates that it's not only the traders who are boycotting the Chinese goods but the consumers are also not willing to buy china made products.
It's a strong and concrete contribution of business community towards "Make in India" and "Atmnirbhar Bharat" vision of PM
Narendra Modi.