There cannot be a complete ban on firecrackers and the mechanism to stop their misuse has to be strengthened, the Supreme Court said on Monday setting aside the Calcutta High Court order banning firecrackers during Kali Puja, Diwali, and other festivals this year to check air pollution amid the Covid pandemic.
A special bench of Justices A M Khanwilkar and Ajay Rastogi also asked the West Bengal government to explore the possibility to ensure at the entry point itself that the banned firecrackers and related items are not imported into the state.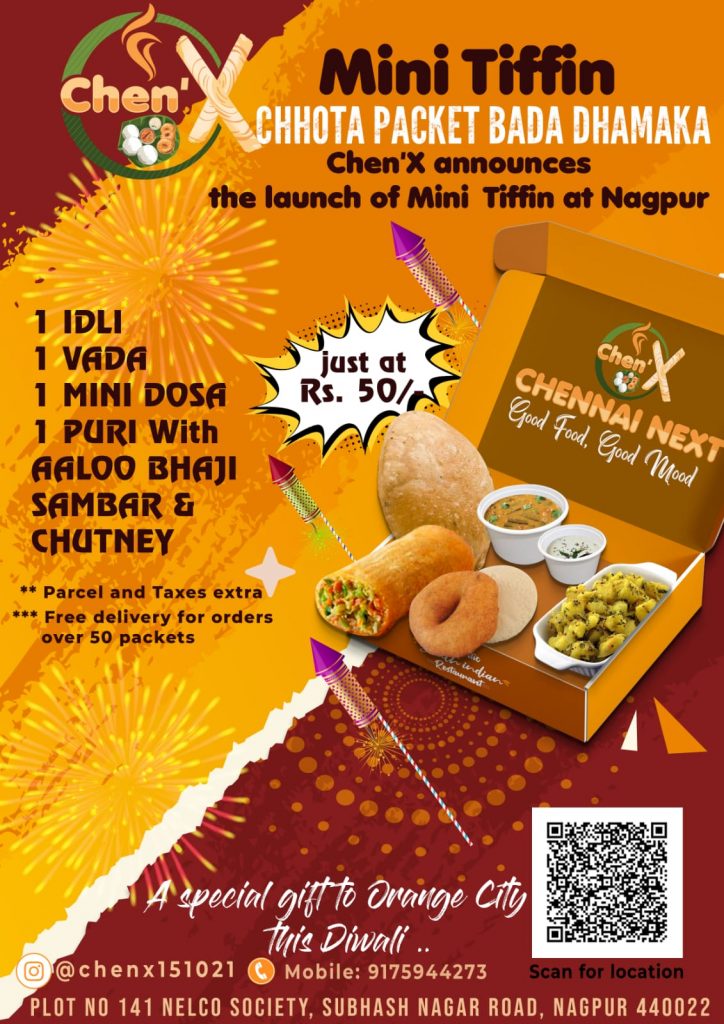 "There cannot be a complete ban on firecrackers. Strengthen the mechanism to supervise and see that misuse is stopped," the bench observed, adding that this is not a new issue and it is the executive which has to take a call on the issue.
While setting aside the high court's order, the Supreme Court also gave liberty to any party to approach the High Court with adequate materials. "For the time being, we only reiterate the position recorded in the order of the Supreme Court on 29th October 2021. Additionally, the State of West Bengal will explore the possibility of ensuring that no banned materials are imported. The mechanism may be strengthened," the top court said.
The bench, which assembled during the Diwali break, was hearing the pleas against the October 29 order of the high court banning the sale, use, and purchase of all types of firecrackers in the state.