The continuous rise in prices of Petrol, diesel is acting like a sour to the pockets of people every day.
The citizens are facing a hefty hikes in petrol and diesel in the country.
On Monday the Petrol prices in Nagpur have been turning more volatile, as prices of crude oil have been showing a firm trend.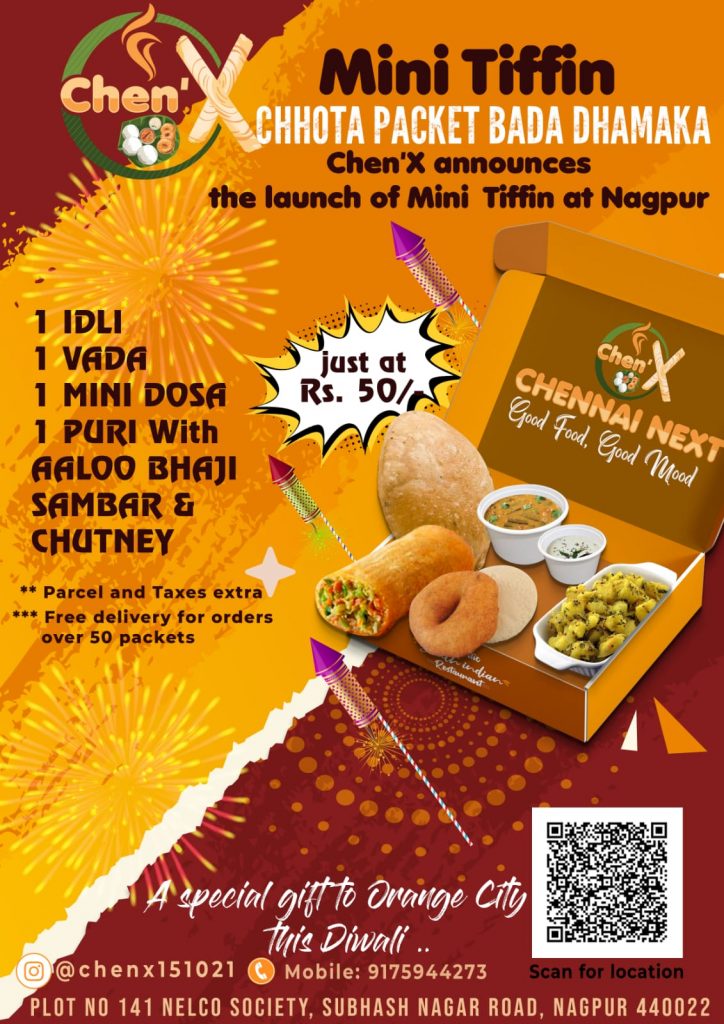 After a hike in price the petrol price in Nagpur is Rs 115.19 while the diesel is at Rs 104.70 per litre. The government is in talks with several oil-exporting countries on the issue of supply and demand of oils but there is no possibility of immediate relief in prices.