The main pipeline from Kanhan Water Tretment Plant got leaked near Dipty Signal gate and Wardhman Nagar as it was damaged during the work of RUB and ROB taken up by the railway contractor on Tuesday, disrupting water supply to 16 water tanks in Lakadganj and Nehru Nagar Zone that caused inconvenience to residents from these localities.
The water supply will remain affected on Wednesday morning. Moreover, there could not be water supply by water tankers because of breakdown. The water supply will be affected to the following water tanks due to work: Nehru Nagar Zone : Nandanvan (old) water tank, Nandanvan 1 and 2, Sakkardara 1, 2 and 3, Tajbag and Kharbi water tanks, Lakadganj Zone : Bhandewadi, Deshpande Layout (Bharatwada), Lakadganj, Mini Mata Nagar, Subhash Nagar, Kalamna and Pardi 1 and 2 water tanks, says an official press note issued by NMC here today.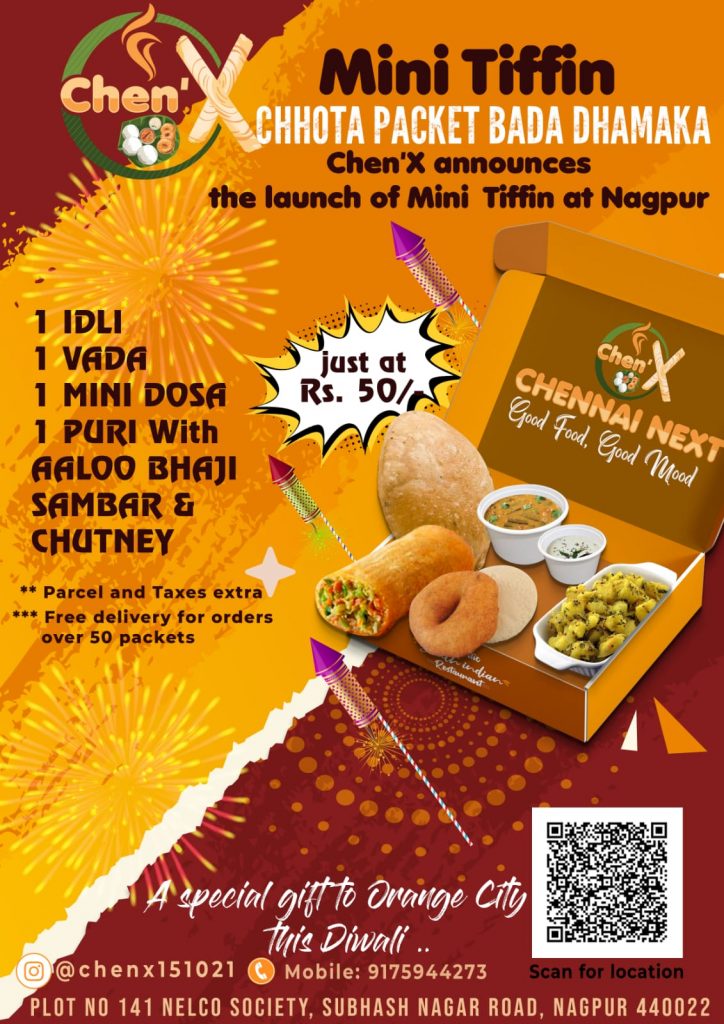 NMC and Orange City Water have jointly started the work to restore the pipeline at earliest possible in view of Deepavali festival. The work of this big leakage has been taken up on priority basis in the interest of the citizens and hence pumping from 1300 and 600 pipelines of Kanhan has been stopped. NMC has appealed to the citizens to bear the difficulty and assured early finishing of the work.