NEET results were announced on Monday night. Applicants who wish to enrol in a medical university are required to take the examination. However, due to the slump in the website, the students had a hard time checking the results at midnight.
According to information received from the university last night, Aryan Milind Vyawahare, a student at St. Paul's Junior College in Nagpur, scored 696 points. He ranked first in the city. He is currently ranked 243rd across India.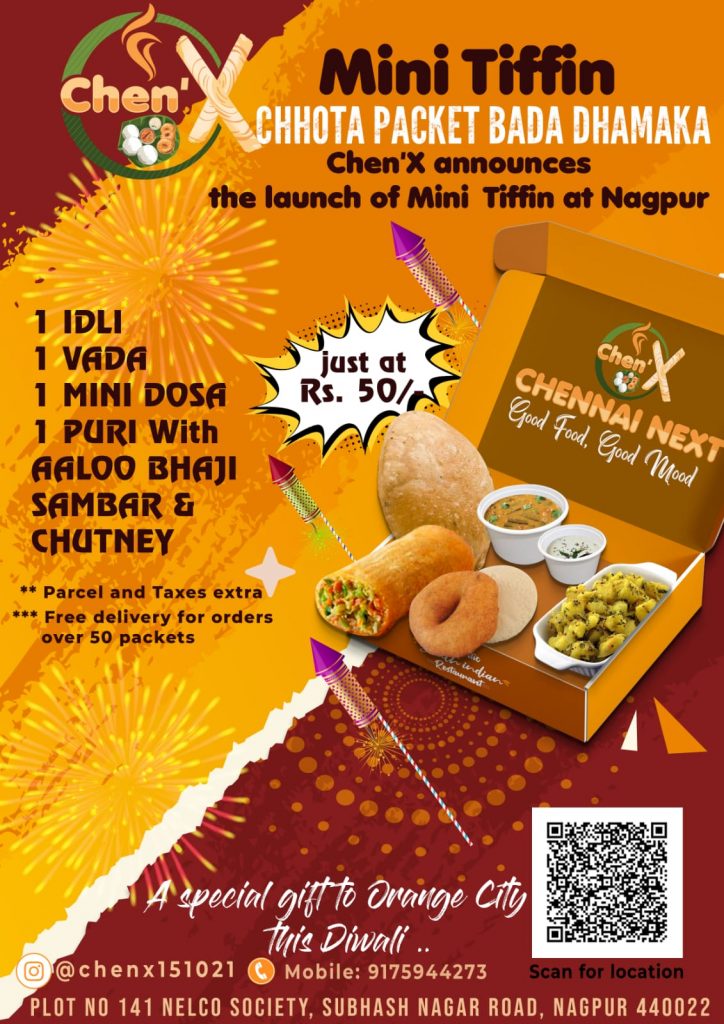 Achal Pardhi also scored 681 points and her overall Indian rank is 788. Tests were conducted in various centers of the city on September 12, following the Covid guidelines.
The students waited for the results for a few days. Following the instructions of the Supreme Court, they were very relieved in , when the verdict was finally sentenced. Results were emailed to candidates by the NTA.
The results will also be published on the website. However, many did not receive the email in time.
On the other hand, I was having a hard time trying to access the website. Due to the heavy load on the server, students had to wait for results. Even the university could not analyze the results. Therefore, some teachers have to go to college on Danatra Yodashi Day.